Our name was chosen for good reason … it's not only what we do—it's why we do it! As Ambassadors on behalf of gifted communicators, partnering with media outlets across the country and around the world, we serve so that the message is clearly heard. If you're wondering how to get your favorite Christian radio programs on your local station, just let us know. We can help get our ministry partner's Christian radio broadcasts to your community!
Dedicated to connecting ministry and media, Ambassador Advertising Agency is privileged to serve as a leading expert in the Christian Radio industry. While we have over 50 years experience in marketing, production and audio distribution, our services also include creative development, consulting on communication strategies and much more! At Ambassador Agency, we're not in the radio business—we're in the relationship business.
Explore our site—and if you don't find what you're looking for, just let us know. We're here to serve you too!
I want to...
Connect With Us
The Latest
Every Tuesday night at 7pm (EST), members of Times Square Church in New York City gather for a worldwide prayer meeting. People from over 160 countries join them through their live stream- and this week, I was one of those people!
Although I was tuning in from the opposite coast through my tiny laptop, the power and presence of the Spirit was all-encompassing. Seats were full as the congregation cried out to God for their needs (many were specifically in need of jobs), and worshipped the ways in which He has, and will continue to, provide.
It's that passion ...
Read Full Post »

"Profound."

It's not usually the first word that comes to mind when you think about comedy shows. But as I listened to a conversation between two Christian comedians—Tim Hawkins and Michael Jr.—I was struck by the weight of their thoughts.

The men discussed their transformation as performers when they moved from a mentality of trying to "get" laughs out of people ... to giving their audience the opportunity to laugh.

It's a transition from self-focused to others-focused.

And the truth is, comedian or not—we can all apply that "give" outlook to our lives! Barry Meguiar is ...
Read Full Post »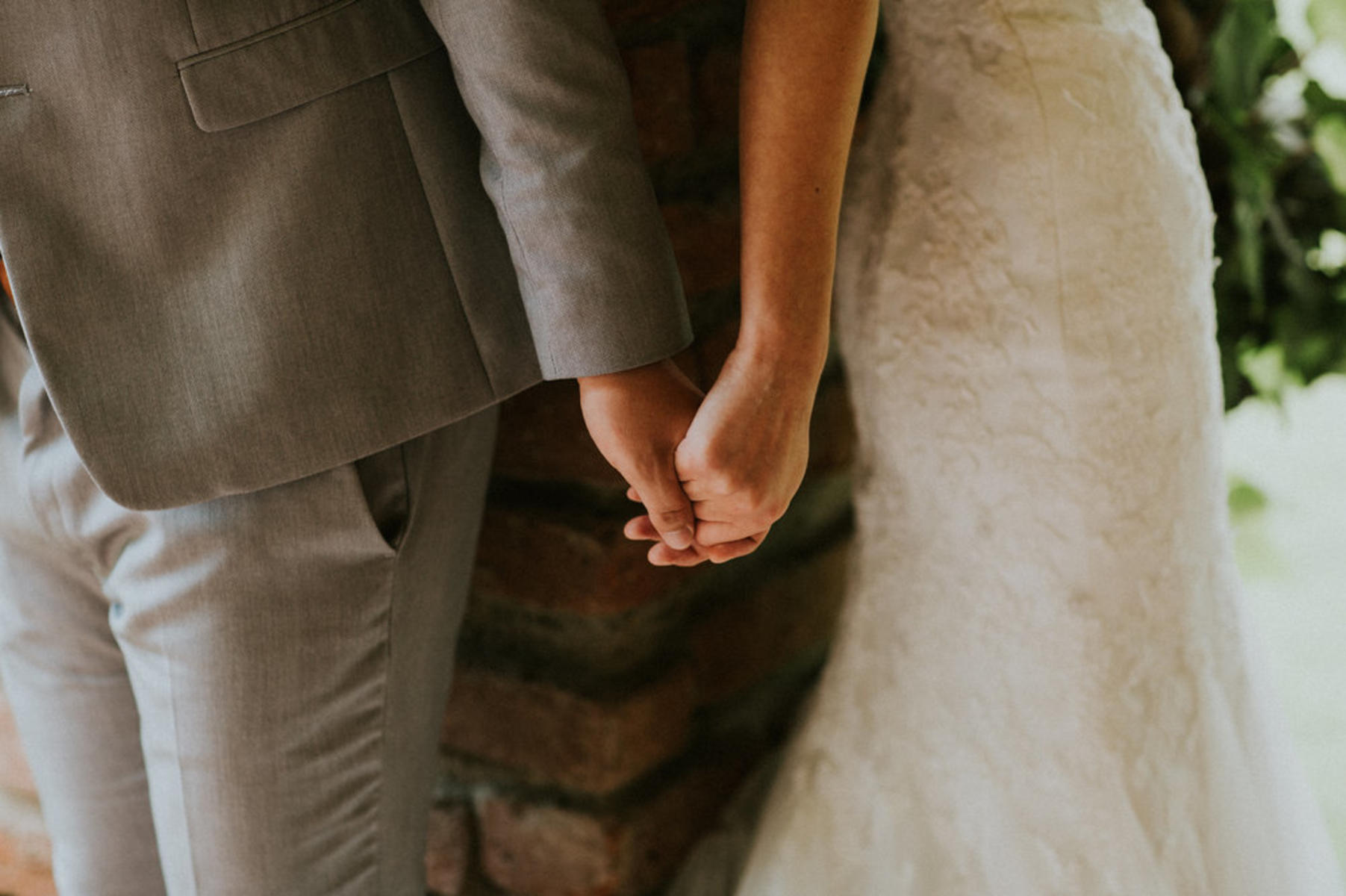 "Showing mercy to one another is why all of us are here." - Don Stephens
My first few months of marriage have been nothing short of sweet. In fact, my husband and I have been pleasantly surprised at what a smooth and fun transition newlywed life has been.
However, as blessings and burdens often go hand-in-hand, building a new life together and staying on the same page isn't always easy.
In the midst of miscommunications and disagreements, I've been challenged to not only extend mercy-- but to accept the mercy that's given to me.
Let's be real ...
Read Full Post »
View More News »