Our name was chosen for good reason … it's not only what we do—it's why we do it! As Ambassadors on behalf of gifted communicators, partnering with media outlets across the country and around the world, we serve so that the message is clearly heard. If you're wondering how to get your favorite Christian radio programs on your local station, just let us know. We can help get our ministry partner's Christian radio broadcasts to your community!
Dedicated to connecting ministry and media, Ambassador Advertising Agency is privileged to serve as a leading expert in the Christian Radio industry. While we have over 50 years experience in marketing, production and audio distribution, our services also include creative development, consulting on communication strategies and much more! At Ambassador Agency, we're not in the radio business—we're in the relationship business.
Explore our site—and if you don't find what you're looking for, just let us know. We're here to serve you too!
I want to...
Connect With Us
The Latest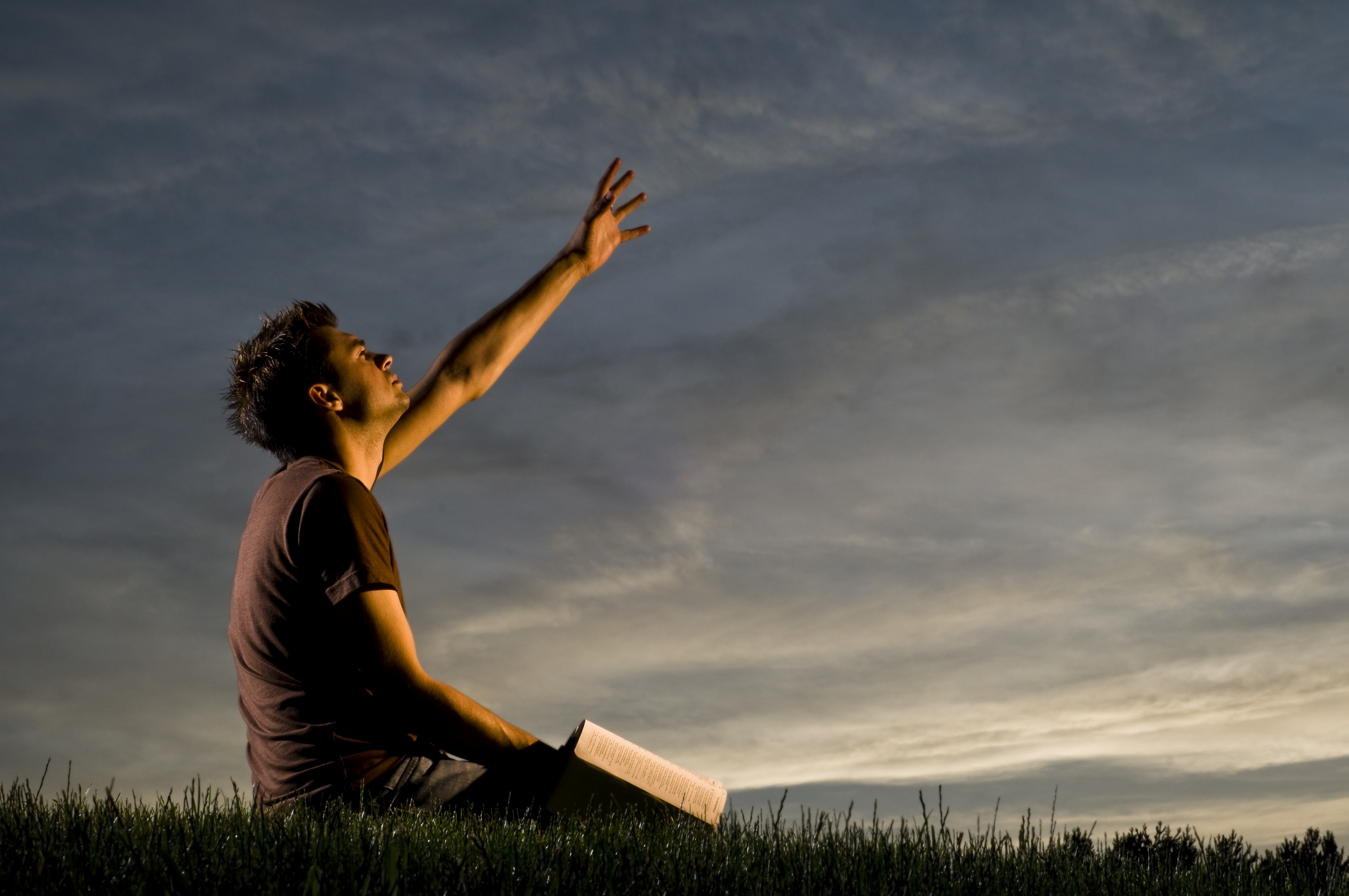 This Thursday is the National Day of Prayer. Do you ever feel like you just don't know how to pray? I know I do. Of course we should pray for our country, but how? What should we be praying for such a time as this?
The Colson Center staff will gather to pray with a specific focus on how Christ's church-the people of God-can make a difference in our culture and around the world. They are encouraging you and your listeners to join them; they've prepared a guide available for download.
Here is what we will ...
Read Full Post »
"Mothers have to remember what food each child likes or dislikes, which one is allergic to penicillin and hamster fur, who gets carsick and who isn't kidding when he stands outside the bathroom door and tells you what's going to happen if he doesn't get in right away. It's tough. If they all have the same hair color they tend to run together." - Erma Bombeck

There are times when being a mom is anything but funny. That's why I always appreciated the humor of Erma Bombeck. Her outlook on motherhood (and family life) often provided ...
Read Full Post »
1-Pranksters used to ask if vendors had this royal consort "in a can."

2-"Always a bridesmaid ..."--looks like his son will take the throne instead of him.

3-Westley's nemesis.

4-A beautiful island made renown by Lucy Maud Montgomery.

5-Mr. Queen Elizabeth.

6-He was the son of King Sligon of Camelot-nice haircut too.

7-Every single gal's hope.

8-Brought to life by C. S. Lewis.

9-Robin Hood's nemesis.

10-Grace Kelly's most royal co-star.
Ready, set, answer! Submit your best guesses to Peggy >>
Read Full Post »
View More News »