Our name was chosen for good reason … it's not only what we do—it's why we do it! As Ambassadors on behalf of gifted communicators, partnering with media outlets across the country and around the world, we serve so that the message is clearly heard. If you're wondering how to get your favorite Christian radio programs on your local station, just let us know. We can help get our ministry partner's Christian radio broadcasts to your community!
Dedicated to connecting ministry and media, Ambassador Advertising Agency is privileged to serve as a leading expert in the Christian Radio industry. While we have over 50 years experience in marketing, production and audio distribution, our services also include creative development, consulting on communication strategies and much more! At Ambassador Agency, we're not in the radio business—we're in the relationship business.
Explore our site—and if you don't find what you're looking for, just let us know. We're here to serve you too!
I want to...
Connect With Us
The Latest
Friday, February 27, 2015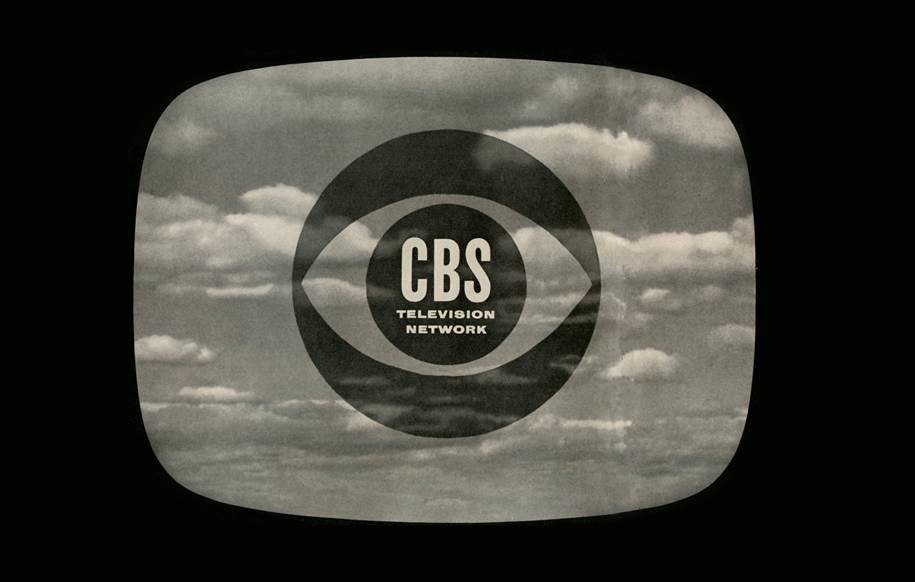 1-Network that William Paley founded
2-Top secret stuff ... or a good cooking school in NY
3-Where they focus on what ails us, disastrously
4-The three numbers on the back of your credit card
5-Better known (now) as CRU
6-The guy who manages the money
7-In our state, they rule the road
8-Nashville's industry
9-Ted Turner's empire
10-Know it and you may save a life someday

All clear? Email Peggy to check your answers!
Read Full Post »
Friday, February 20, 2015
1-Nationwide chain that exhorts "hold your groceries to a higher standard."
2-What Paul encouraged the Ephesians to put on.
3-Much healthier than white bread.
4-From 1968 (great year) to 1988, their "catalogs" intrigued the "Now" generation.
5-Complete the sentence from this Hall of Fame '72 commercial for Alka Seltzer: "I can't believe I ate ..."
6-Aladdin and Jasmine sang about it.
7-Not retail.
8-Witness swears to tell this.
9-From butchering terms, to do something entirely or completely.
10-In music, represented by a hollow oval head.

Think you got it? Email Peggy to check your answers!
Read Full Post »
Thursday, February 19, 2015
"Just sit right back and you'll hear a tale, a tale of a fateful trip, that started from this tropic port, aboard this tiny ship..."
When I read those words, I actually hear the tune in my head. Maybe you do too. Clearly, I spent way too many hours growing up watching this very frustrating and banal sit com.
I confess, I'm a little ashamed that I know the words to that song. It seemed like everyone at a recent birthday party knew too. One of the guests actually ...
Read Full Post »
View More News »