One of my favorite parts of Sunday morning church service is the Scripture reading. There's something about hearing our pastor read the verse out loud. Hearing the Word read out loud helps set the tone of the service and message for me.
The world, including our country, has reached a place at which a new "tone" needs to be set - as Anne Graham Lotz notes, "in this day of confusion and chaos, hopelessness and helplessness, what would happen if all of us, you and I, hit life's pause button . . . and we listened to the Word of God?"
Anne ...
Read Full Post »
For my daughter's bridal shower gift, I gave her a pair of pearl earrings to wear on her wedding day. I looked at several jewelry stores before deciding on this particular pair. I knew the moment I saw them that they were the "ones" -- small, but not tiny, signature pieces but not overbearing. I'd like them to be an heirloom piece she might one day pass down to her daughter on her wedding day.
The thing is though, as beautiful and meaningful as the earrings are and no matter how much she appreciated the gesture, like most tangible ...
Read Full Post »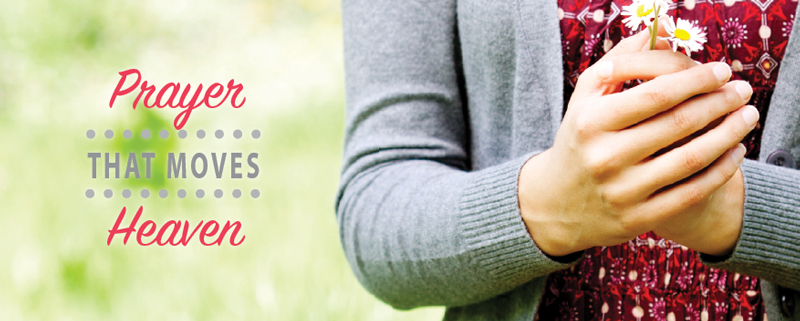 At my eldest daughter's last wedding dress fitting, Anne Graham Lotz's observation that being a mother is "one of the most rewarding, hardest and joy-filled positions one can hold," resonated with me.
Looking at my 22-year old who will become a "Mrs." in two weeks, my mind (and heart) wandered through memories of her life and reflected at God's grace every step of the way.
In the newly recorded Mother's Day Special from the Daniel prayer, "A Prayer that Moves Heaven," Anne notes that "being a mother more than any other thing, has taught me that ...
Read Full Post »