While location played a part in the top name for baby boys and girls in 2013 with "Noah" and "Sophia" as the top contenders in the United States and "George" and "Noam" ranking first in other parts of the world, location didn't change the message Franklin and Will Graham shared this weekend.
Preaching on different continents, Franklin in Japan and Will in Australia, "The message is the same," no matter where they preach," reflected BGEA's vice president of Crusades, Viktor Hamm.
Franklin was in Sapporo, Japan, while Will made his way around the outback of Broken Hill, Australia ...
Read Full Post »
While the quote, "The more things change, the more they remain the same," is understood to have a negative connotation, it's what hasn't changed that I actually cherish the most.
The historic 30-minute radio program, "Hour of Decision®," was first heard in 1950 and literally began the media outreach of the Billy Graham Evangelistic Association. Through the years, Billy Graham has remained faithful to the simple message of Christ: "God loves you and you can become a new person in Christ!"
The Gospel Mr. Graham has preached never changes. Human methods of proclaiming the Gospel change. Music changes ...
Read Full Post »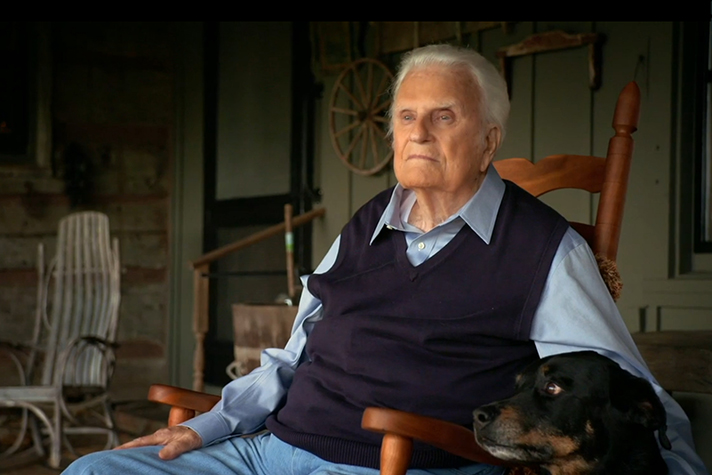 This past Sunday, we said goodbye to a very special family in our church -- the father, a loving husband and respected elder; his wife, a discipler of young women, devoted mother and encourager to her husband; the children, one of whom is among my youngest daughters' best friends.
They leave our church and his job at Azusa Pacific University for a head football coach position in mid-America.

They leave because they feel God's leading them . . . uprooting their young family to move to a place where they don't know anyone but where a team of young men seek discipline ...
Read Full Post »