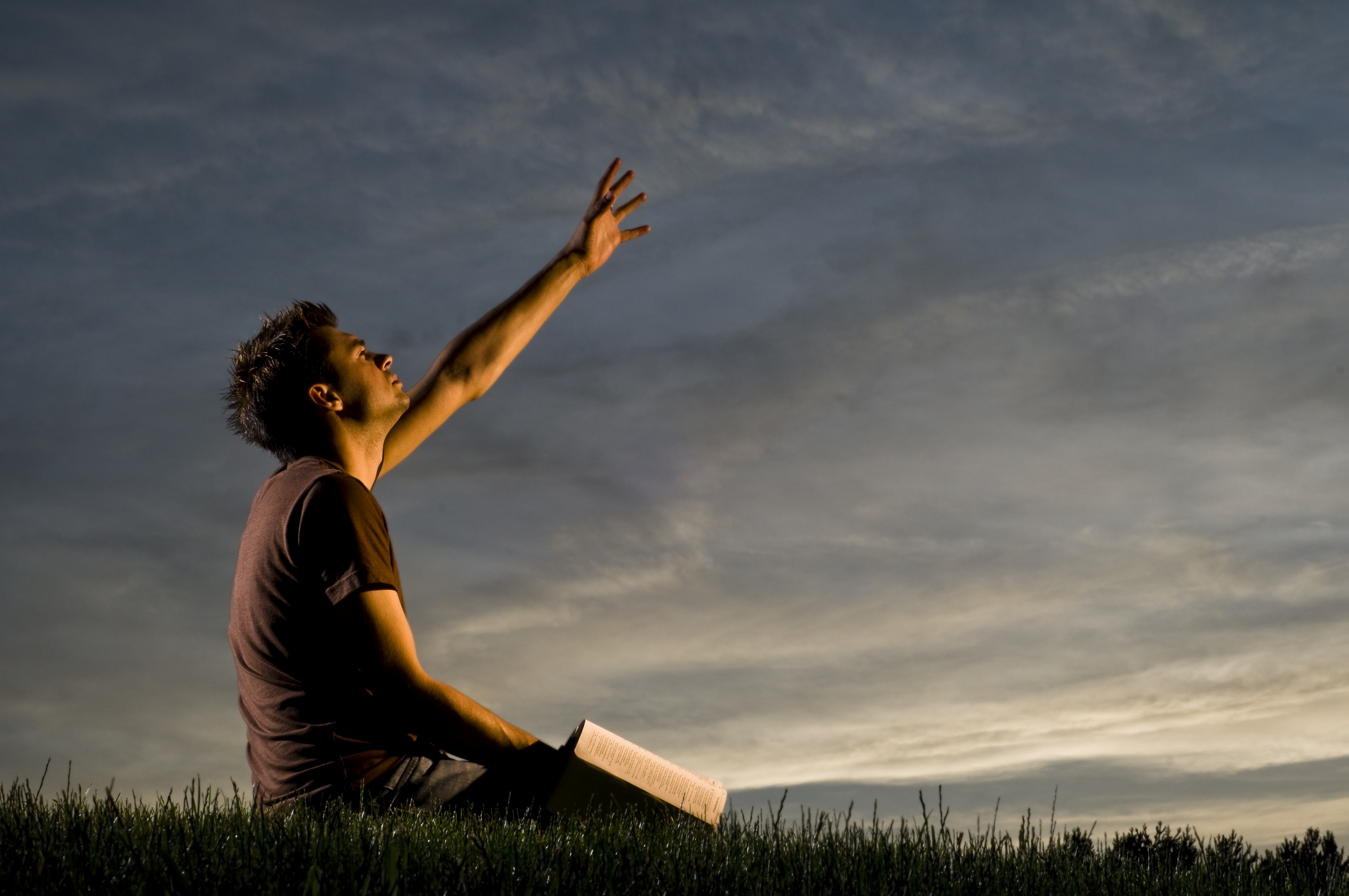 This Thursday is the National Day of Prayer. Do you ever feel like you just don't know how to pray? I know I do. Of course we should pray for our country, but how? What should we be praying for such a time as this?
The Colson Center staff will gather to pray with a specific focus on how Christ's church-the people of God-can make a difference in our culture and around the world. They are encouraging you and your listeners to join them; they've prepared a guide available for download.
Here is what we will ...
Read Full Post »
I'm back from a whirlwind weekend in Washington, DC where I along with colleagues Evelyn Gibson and Bill Reitler attended the Colson Center's annual Wilberforce Weekend conference.
This year's theme was "Restoring All Things: Christ's Work, Our Calling" with a focus on these areas:
Promote Good - what is good in our culture that we can promote, protect, celebrate?
Resist Evil - what is evil in the culture that we can counter?
Restore All Things - what is broken in our culture that we can restore?
Reflecting on all that the speakers shared, I'd describe our time together ...
Read Full Post »
As a BreakPoint® station partner, there's no doubt you're somewhat familiar with the Colson Fellows Program (formerly called Centurions) which is a nine-month discipleship training program for Christian worldview in action. Started over ten years ago by Chuck Colson, this program is one of the ways that the Colson Center equips Christians to help restore a broken culture.
So, why should you consider becoming a Colson Fellow this year? Well, why not?
Perhaps you've considered applying for this program before, but you're delaying the process. You may be wondering how you would benefit from the study ...
Read Full Post »