Whenever I head off on a road trip, I always set the destination into my GPS and keep a paper atlas in the trunk, just in case.

But recently, I started to going to Google Earth a few days before my trip to get a bird's-eye view of the entire journey. I check out the terrain, look for areas of congestion and even select "Street View" if I want to see exactly what specific turnoffs are going to look like when I arrive. Having a good overview helps me navigate the journey and, Lord willing, make it safely to ...
Read Full Post »
A few months back you may recall my mention of an interview Phil Johnson (executive director of Grace to You®) did with John MacArthur. The discussion was around the recent completion of The MacArthur New Testament Commentary (33 volume set). At the end of that interview Phil told John that as a result of this project the staff was putting together a broadcast series featuring a hallmark lesson from every book of the New Testament (Matthew to Revelation).
Well, I'm happy to report that series begins in August on "Grace to You®." Incredibly, it covers nearly a half-century of ...
Read Full Post »
That question has stood at the center of a furious debate for years. And now that the Supreme Court justices ruled in favor of legalizing same-sex marriage, Grace to You® wants to be sure your listeners know the Bible offers a clear, detailed vision of what marriage should be.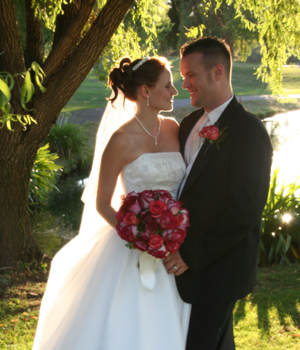 On the daily broadcast coming up in July, John MacArthur shows listeners God's plan for marriage and just how different it is from the way the world understands it. This brand-new (and very timely) series titled Restoring Marriage airs 7/15-23.
Then toward the end of July, John looks ...
Read Full Post »