My son-in-law text me from Catalina Island where he'd taken my daughter for her birthday. While looking at renting a golf cart for a leisurely cruise around the island, he told Rachel that she could do whatever she wanted because it was her birthday.
Much to my son-in-law's chagrin, Rachel told him she wanted to go parasailing -- that's my adventurous 23 year old!
While I've been known to have a bit of an adventuresome spirit, with 51 looming on the horizon, it's not as vibrant of a spirit as it once was . . . and, so no ...
Read Full Post »
My favorite Olympic moment is one that epitomizes sportsmanship.
New Zealand runner Nikki Hamblin was lying on the track, after a heavy fall and the reality of her chances at medaling, over. Unexpectedly, she felt a hand on her shoulder and heard someone saying to her, "Get up. We have to finish this."
It was American Abbey D'Agostino, offering to help. In response, Hamblin recalls thinking, "Yup, yup, you're right. This is the Olympics Games. We have to finish this."
Both runners were on their feet and continuing in the race, but D'Agostino was in pain. She ...
Read Full Post »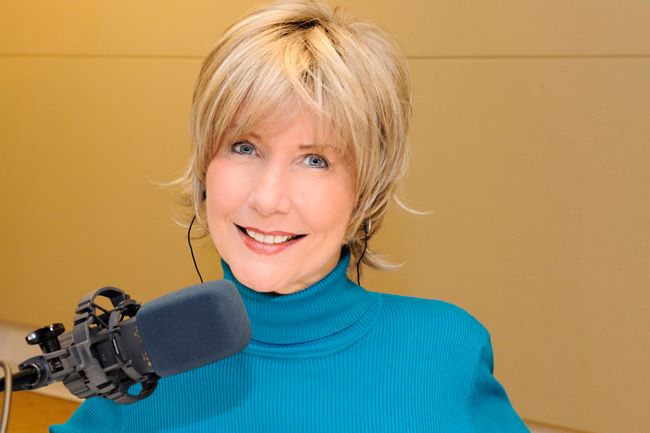 I met up recently with a high school friend who is struggling through some tough life situations.
We read through Psalms and prayed. I also told him about Joni Eareckson Tada. While he'd heard about her (he'd heard her on the radio), he wasn't familiar with her ministry or her life story.
I took him to the Joni and Friends® Facebook page and played last Friday's Facebook Live event, A Question and Answer Session with Joni about Suffering.
He was ministered to from the very start when Doug Mazza, President of Joni and Friends®, introduced Joni ...
Read Full Post »