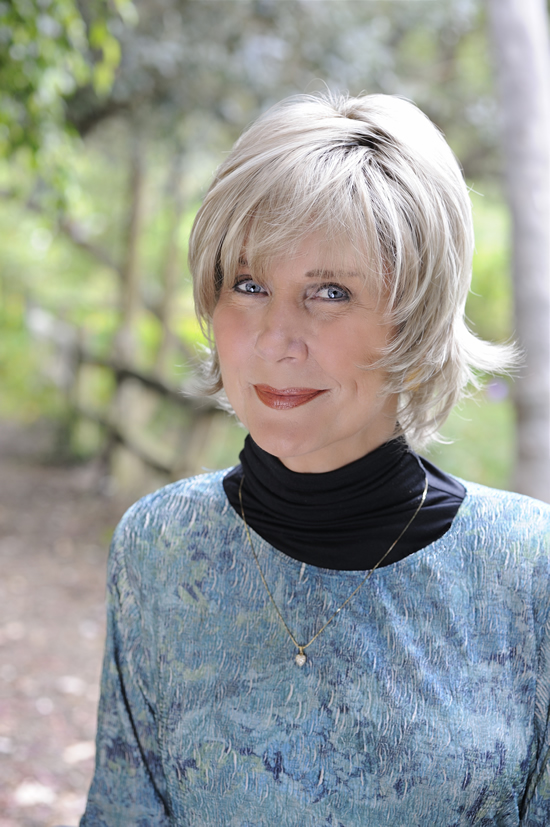 I recently downloaded the SkyView app to my iPhone -- my daughter and I use it a couple of times a week to help us scan the night sky for stars and constellations. It's a great app for someone like me who always has a hard time keeping track of the shifting of the constellations.
There is one point in the night sky though I can always find without the help of SkyView -- the North Star. It's easy to find because it's known to stay fixed in our sky.

In an upcoming "Joni and Friends®" broadcast, Joni Eareckson ...
Read Full Post »
This coming December, I will have lived five decades. When you reach a life milestone, it's inevitable that you would reflect more deeply about what's left of your life. You may also find yourself wishing you could tell your younger self some things about how life really works, about what's real and true . . . about what really matters.
Listening to Joni Eareckson Tada's message at the recent memorial service for Elisabeth Elliot, so many of her reflections on what the life of this hero of the faith meant to her in her spiritual journey ministered to me ...
Read Full Post »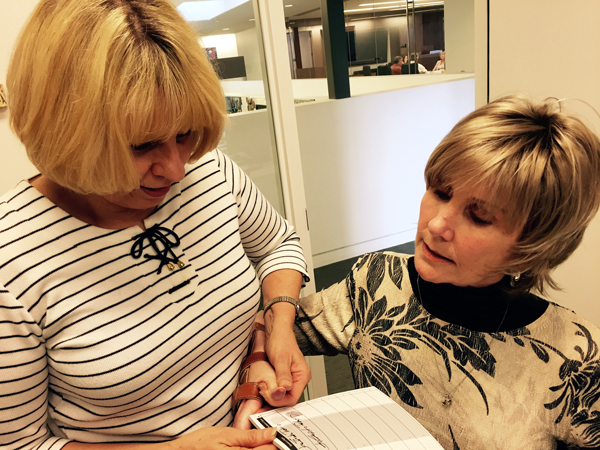 Hard to believe that July 4th has come and gone - signifying not only the quickly passing summer but also, the all too quickly half way mark of 2015.
It's common to pause in December as the year nears its close to reflect on the goals accomplished and those which fell to the way side. Looking back to my 2015 goals today though, it's easy to see that I'll need to do some recalibrating to be further along in two particular goals: spending more time in the Word and taking opportunities to serve where He is leading ...
Read Full Post »