My friend Lisa's son, Zachary just celebrated his 18th birthday . . . though he doesn't know it.
Zachary has a rare form of epilepsy which includes grand mal seizures, autistic tendencies and severe developmental challenges. He will likely not progress beyond the mental abilities of a toddler.
While I watch my 18 year old son prepare for high school graduation, fill out job applications and enroll in college in the fall, Lisa is immersed in the paperwork of setting up Zach's conservatorship and SSI Disability.
Lisa carries a huge responsibility on her shoulders taking care of Zach -- from the ...
Read Full Post »
While I don't travel extensively, there was a recent article in the LA Times travel section which caught my attention -- it was about how to keep your possessions safe at a hotel.
Yes, the travel expert noted, there are the hotel safes for storing laptops, cameras, etc., but many hotels say they aren't responsible for items left in rooms. There's the front desk safe but those aren't always practical (or indeed, "safe").
While the best way, the author notes, to keep your possessions safe is to not take anything of value with you to hotels, he ...
Read Full Post »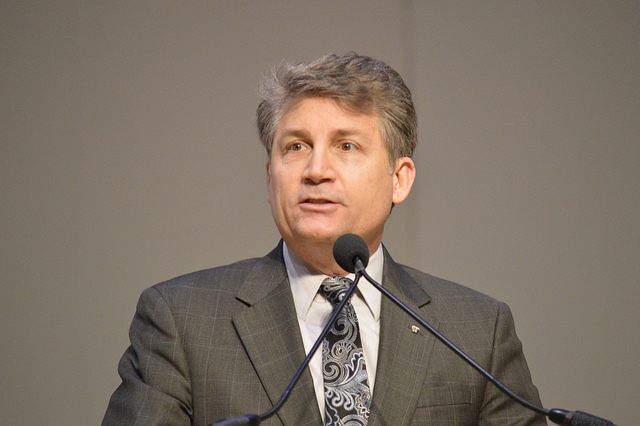 The US abortion rate has dropped to its lowest level since 1973.
"The lower number of abortions means pro-life efforts of education, legislation & electing candidates is working. Together we can do this!" Brad Mattes, host of "Life Issues®" and CEO of the Life Issues® Institute.

While many pro-life laws have passed in the last three years, the Life Issues® Institute has long held the belief that pro-life education is the foundation on which legislative and political victories are built.
Brad shares in a recent email update that their approach is focused on three areas: sharing information about pregnancy and fetal ...
Read Full Post »