I was among the many who went to the movie theaters over the holidays. I saw two movies which told about the true life stories of two men who changed lives and, even saved lives.
As I watched the stories of Louis Zamperini and Chris Kyle unfold on the big screen, each life depicting a unique journey which impacted so many, I couldn't help but marvel at the significance of every person's life.
In both "Unbroken" and "The American Sniper," we learn about the humble beginnings of both men and we're taken on the adventure which was ...
Read Full Post »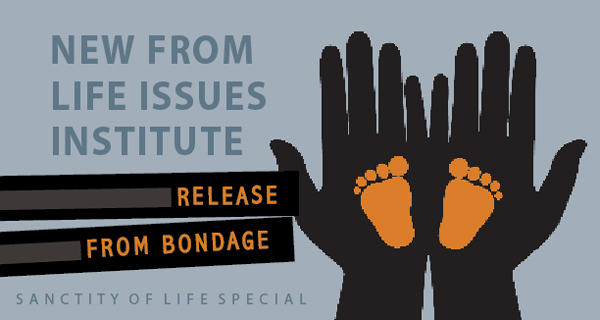 I traveled nearly 2,000 miles home this weekend - from Atlanta to California. Two airports, two sets of airline attendants and two sets of airline passengers and every time I interacted with someone, I made an effort to wish them a Merry Christmas.

Not "happy holidays," but "Merry Christmas." It's just a greeting, but the underlying significance is great - it's about keeping the "Christ" in Christmas. It's about one important life given to change the lives of others for eternity.
On January 18th, Sanctity of Life Sunday, pro-life communities across the country join to underscore the ...
Read Full Post »
I read the Twitter updates last night about Brittany Maynard and Lauren Hill – both women diagnosed with inoperable brain cancer.
Both life stories highlighted in the media on the same day . . . one choosing to take her last breath and one fulfilling her dream of playing in her first college basketball game.

"Same disease but two very different women. Lauren Hill will be remembered as a courageous and persevering role model for generations of young women. Sadly, Brittany Maynard will only be remembered as a suicide advocate. Lauren is squeezing out of her ...
Read Full Post »