On #WorldHumanitarianDay, Mercy Ships® celebrates students in Africa who can return to school because they received surgeries to remove tumors, straighten crooked feet, repair cleft lips or correct other maladies that once made them outcasts.
My back-to-school season often looked like a trip to the mall with my mom for new clothes, and a Starbucks-in-hand at Target while we filled the cart with notebooks, folders, glue, and mechanical pencils. While I was always excited to see the friends I hadn't been able to connect with all summer, I typically dreaded even thinking about getting back into the routine of ...
Read Full Post »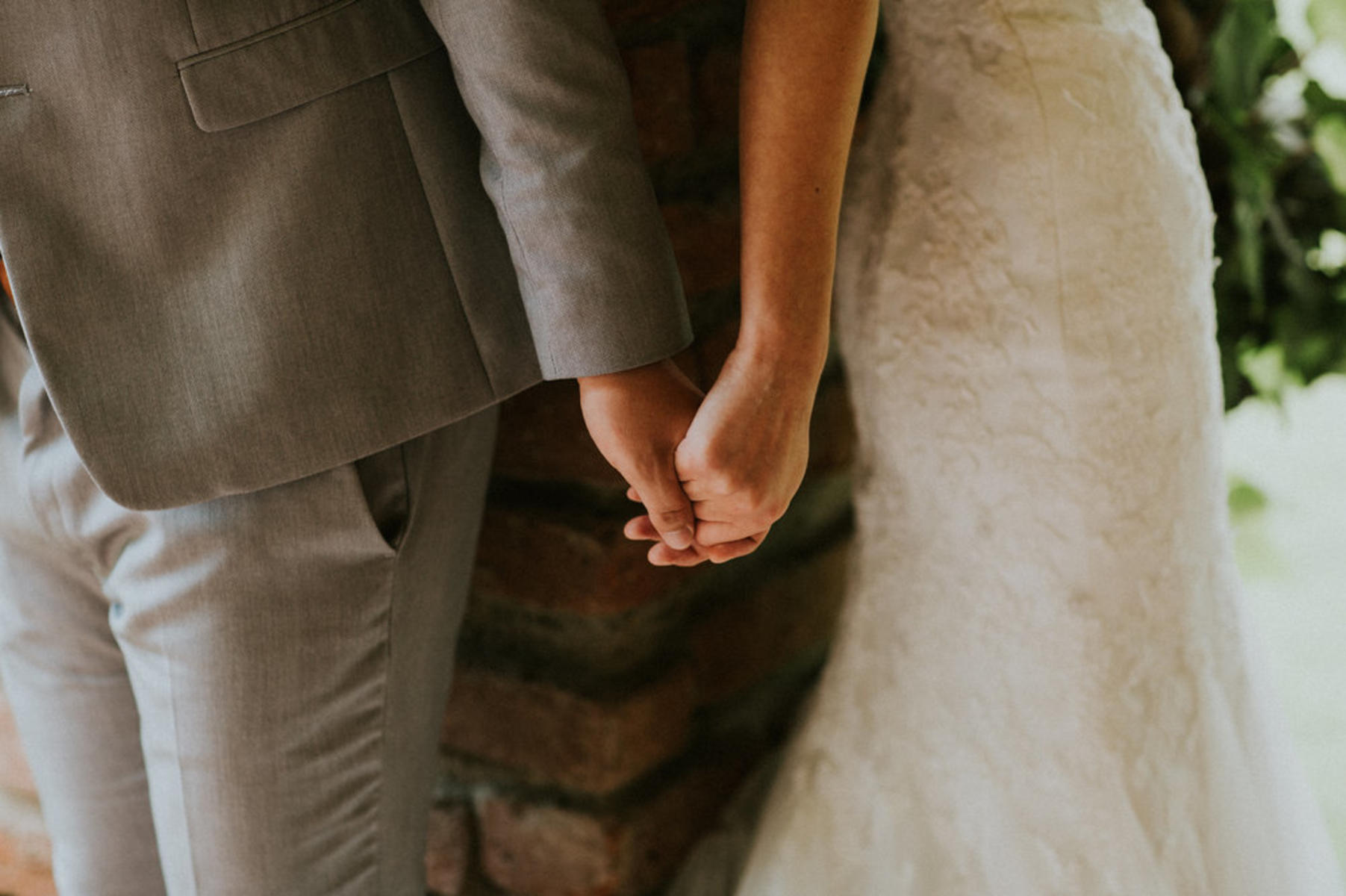 "Showing mercy to one another is why all of us are here." - Don Stephens
My first few months of marriage have been nothing short of sweet. In fact, my husband and I have been pleasantly surprised at what a smooth and fun transition newlywed life has been.
However, as blessings and burdens often go hand-in-hand, building a new life together and staying on the same page isn't always easy.
In the midst of miscommunications and disagreements, I've been challenged to not only extend mercy-- but to accept the mercy that's given to me.
Let's be real ...
Read Full Post »
Over my four years as a student at Azusa Pacific University, I was blessed with many things, but one of my favorites has been a solid community that's extended beyond campus and into the "real world."
I not only made some of my best friendships during my time there, but stepped into post-grad with older women who are intentional about pouring into me, and younger women who are eager to learn from and with me.
While all of these relationships are important in their own way, there's something so special about being loved, supported, challenged, and grown by ...
Read Full Post »