Have you ever had a big dream about to come to fruition when all of the sudden something unexpected knocks you off your feet, leaving you feeling discouraged, hopeless, and pretty much anything but joyful and fulfilled?
This happens to a staggering number of women during childbirth in Madagascar, where Mercy Ships® is currently serving. These women dream of having a baby and becoming a mother, but develop a childbirth injury called Obstetric Fistula.
After a long and painful delivery these women receive another burden rather than rest, and often feel isolated, devastated, embarrassed, and worthless. The pure joy of ...
Read Full Post »
Can you imagine getting engaged and planning out the whole wedding only to discover that it would be called off entirely last minute?
In a recent feature of "The Mercy Minute®," Don Stephens talks about Phil Laboon, CEO of an internet marketing company, who went through just that. He lost his bride and his $15,000 dream wedding went down the drain.
Phil, however, decided to make the best out of a heartbreaking situation. He turned the wedding reception into a charity event benefitting Surgicorps International, an organization that provides free "medical care to disadvantaged individuals around the world".
Phil ...
Read Full Post »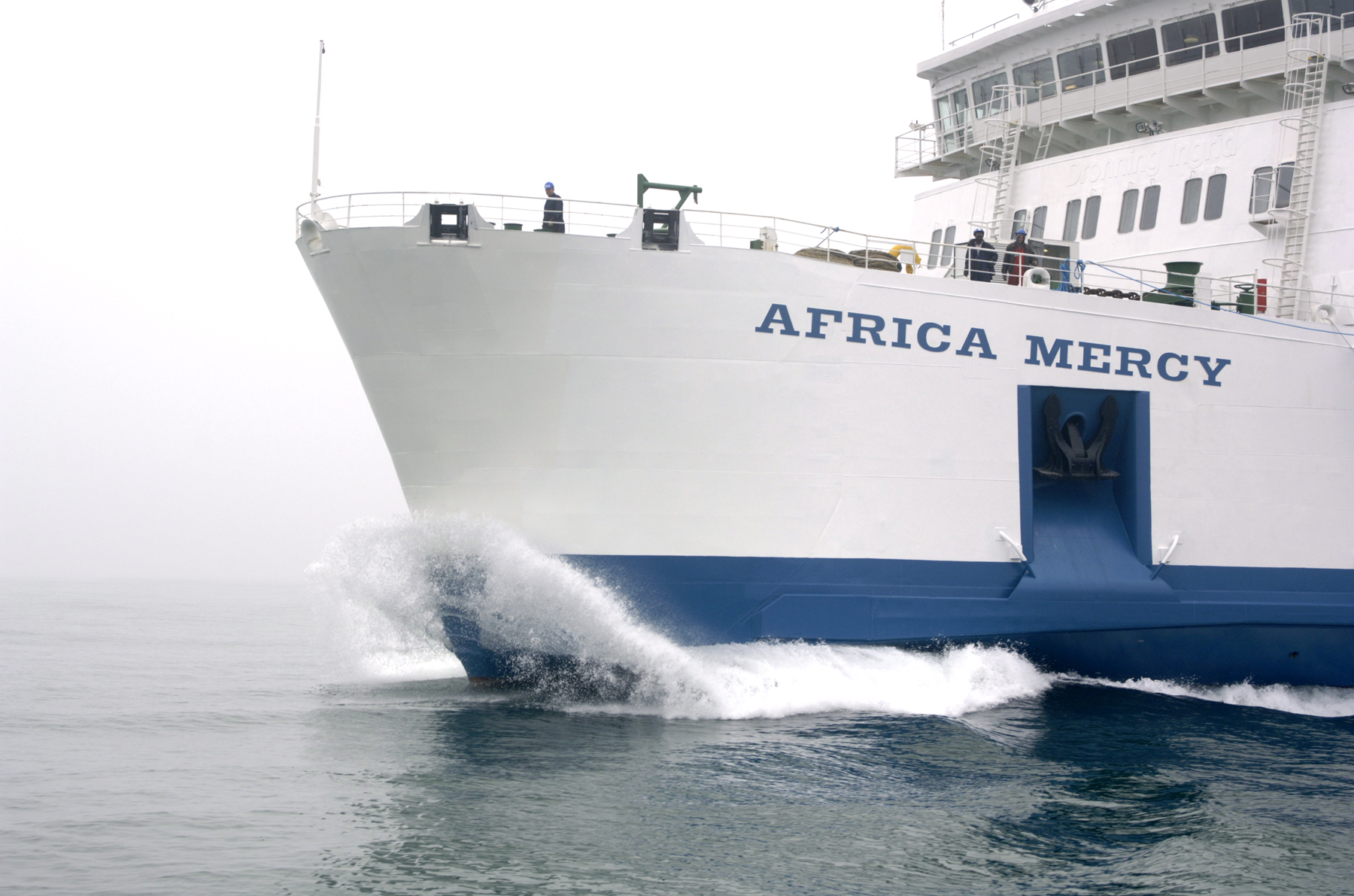 303 Eye Surgeries
365 Maxillofacial Surgeries
110 Plastics Surgeries
335 General Surgeries
101 Women's Health Surgeries
55 Orthopedic Surgeries
From November 2014 to June 2015, this is what Mercy Ships® provided to the impoverished people of one of the most destitute countries - Madagascar.
This totals almost 1,300 surgeries in just one year, which resulted in restorative hope and confidence for many who never dreamed possible.
This month, after spending several months in dry dock for vital upgrades and repairs, the Africa Mercy departs for another year of life-giving activity since the ministry's inception in 1978. Mercy Ships® ...
Read Full Post »