"There is nothing that moves a loving father's soul quite like his child's cry."
-Joni Eareckson Tada
If you asked your listeners what the cry of their heart is, it might be wisdom for raising their children, a better marriage, relief from a chronic illness, or for someone to fill a lonely void in their life. Each of us has some kind of burden on our heart, and it's right to cry out to God for these situations, but Nancy DeMoss Wolgemuth is challenging us to cry out for something even bigger--to cry out for the kingdom ...
Read Full Post »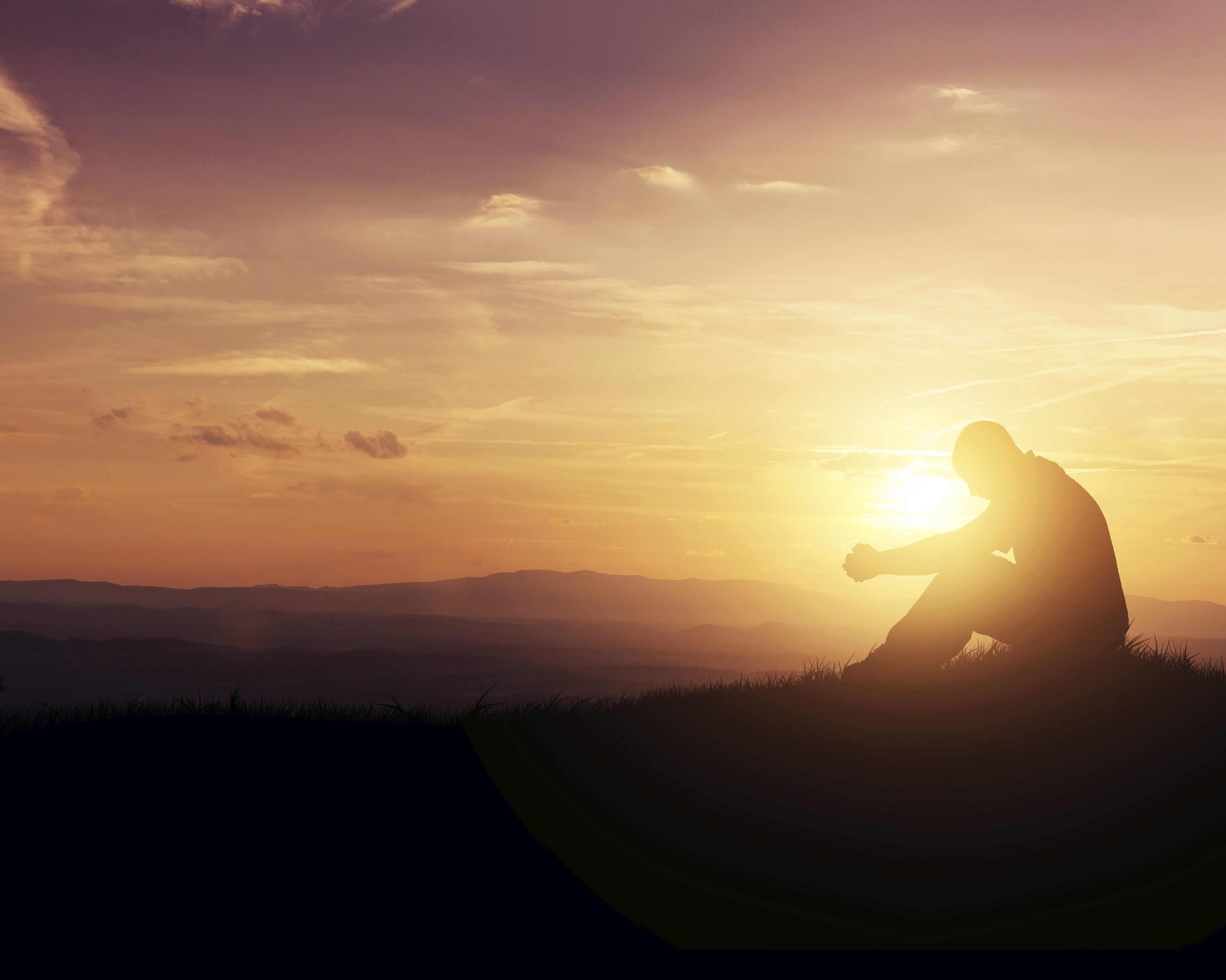 A prayer that contains it all . . .
"Our Father in heaven, hallowed be your name. Your kingdom come, your will be done, on earth as it is in heaven. Give us this day our daily bread, and forgive us our debts, as we also have forgiven our debtors. And lead us not into temptation, but deliver us from evil." - Matthew 6:9-13
Nancy DeMoss Wolgemuth says, "It seems that most of us struggle with the spiritual discipline of prayer. We feel guilty because we know we should be praying more than we do, and prayer is something we don't always ...
Read Full Post »
While raising kids, there are markers that define each stage of growth. When you see them take their first steps, ride a bike without training wheels, start Kindergarten, and the big stage I'm experiencing right now with my 16-year-old son, learning how to drive! If I wasn't a praying mom before this process started, I'm certainly one now!
For his Dad and me, we recognize that this is a really big step in his life and ours. This stage brings with it a whole new level of independence for him, and for us, more dependence on the ...
Read Full Post »