Monday, December 14, 2009
Katie Burke
I know there are children around the world tonight that will go to bed hungry. I know you know that, too. It's because you and I care what happens to those children that I'm going to outline what Christian radio stations can do to help just one more parent put food into the mouth of their child.
Fight hunger with Compassion.
Sign up your station to join Global Food Crisis Day on February 10, 2010.

But wasn't GFC Day successful last year?
Absolutely! Overwhelmingly! In one day, a radio campaign raised $3.2 million to provide assistance for parents struggling to feed their families.

So knowing who we helped last year, we can't ignore the opportunity to help even more. Somewhere in the world, a child dies of hunger every five seconds. We can stop the clock for an hour -- a year!

It's too risky - fundraising for another organization will hurt my station's bottom line.
That's a fair point. So what does the President & CEO of Educational Media Foundation (K-Love & Air1) have to say about the risk of endangering your own fundraising? Mike says that, if anything, partnering with Compassion for GFC Day last year enhanced their own fundraising efforts. He explains in this video.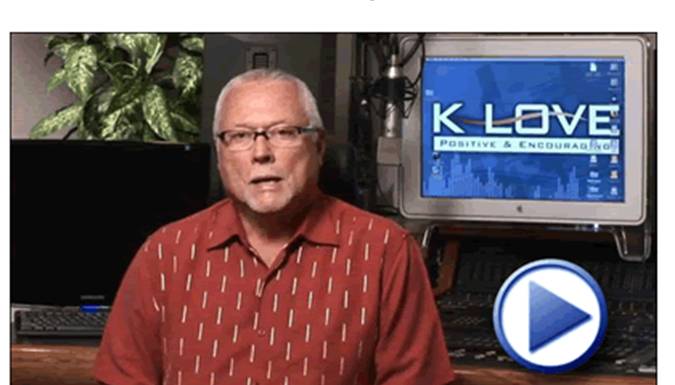 What exactly do you want me to do?
We're asking every Christian radio station in the country to do something on February 10, 2010. We got lots of "somethings" outlined in a user-friendly Radio Tool Kit. It's online, but we'd be happy to have a copy mailed to you (just email katie@ambaa.com).

It's really important that we know you're participating or interested in participating. So please take a moment to sign up online and indicate one of the following:
Full Day Commitment: We'll commit a full day of broadcast time with as many spots, interviews, liners, sweepers, and mentions as possible to have the greatest impact on solving the GLOBAL FOOD CRISIS. I would like the complete GFC Day Too Kit.

We'll Participate: We WILL participate. Keep us updated with all the information as it becomes available.

We're Interested: We are interested. Please contact us with more information.

Let's fight hunger together on February 10, 2010 - Global Food Crisis Day!
Please contact me with any questions,
Katie Burke

Leave your comment