Wednesday, March 3, 2010
Lee Ann Jackson
"Thank you Anne for your faithful witness, for your marvelous m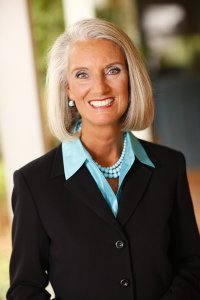 odel of living in the presence of God, sitting in His lap talking with our Father, and then obediently getting up, getting out there and applying the lessons He gives you."
"Thank you for those encouraging words, Anne."
"Praising the Lord that you share from your heart to all of us! Thank you again!!!"
"Thank you Anne for your beautiful words!"
"Thanks Anne--you always point me to The LORD."
--Posts from the Facebook Fan page of Anne Graham Lotz.
When Facebook first launched in February 2004, there were three important things that you could do on the site. You could create a profile with your picture and information, view other people's profiles, and add people as friends. Today Facebook lets us connect and communicate with people that we are connected to in all kinds of ways - friends from school, family members and even Christian radio ministries!
If your station hasn't yet become a Facebook fan of Anne yet, it's time you did! In addition to keeping current on ministry activities, Anne posts scripture verses and applications on her page . . . what a great way to unndergird on-air ministry!
Go here to become an official Fan of the Anne Graham Lotz Facebook page.
Lee Ann Jackson
Ambassador
We Connect. Ministry and Media.
P.S. Do you (or does your station) have a Facebook page?
Download Promo Pack File »
Leave your comment