Yes there was a lot of bling under the Friday night lights on the football field as my daughter stood with the other princesses on the Homecoming Court. But, reflecting back on the magical evening, it's not the bling that shined so brightly.
In the pictorial program handed out at the ceremony, my daughter, Rachel, wrote, The model and philosophy she lives by is, "Give your life to God. He can do more with it than you can."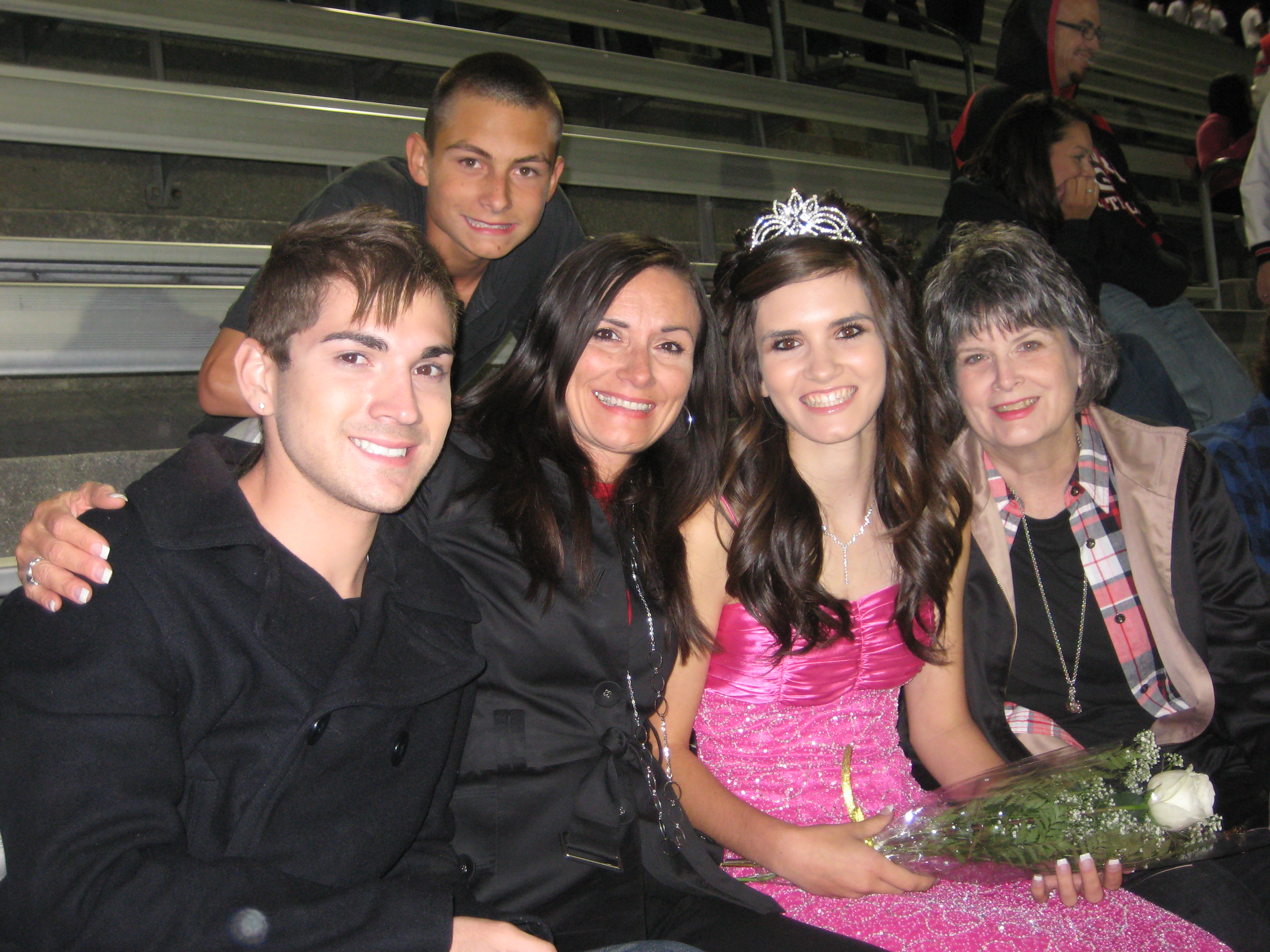 Yes, I'm so appreciative to friends who loaned Rachel the beautiful sparkly accessories she wore Friday night, but more importantly, I'm so thankful for friends who have given her (and me!) so much more . . . like my Ambassador family who have encouraged us in so many ways-most significantly, with prayers.
From the day of her birth to the day of her high school homecoming ceremony, how thankful I am for how God has used Ambassador in our lives - reflected this weekend as my daughter looked beyond the bling of Homecoming to the eternal riches which await us!
Lee Ann Jackson
Ambassador
We Connect. Ministry and Media.
Leave your comment