For this month--here's what we posted to our News & Insights section!
Monday, November 1, 2010
Lee Ann Jackson
Yes there was a lot of bling under the Friday night lights on the football field as my daughter stood with the other princesses on the Homecoming Court. But, reflecting back on the magical evening, it's not the bling that shined so brightly.
In the pictorial program handed out at the ceremony, my daughter, Rachel, wrote, The model and philosophy she lives by is, "Give your life to God. He can do more with it than you can."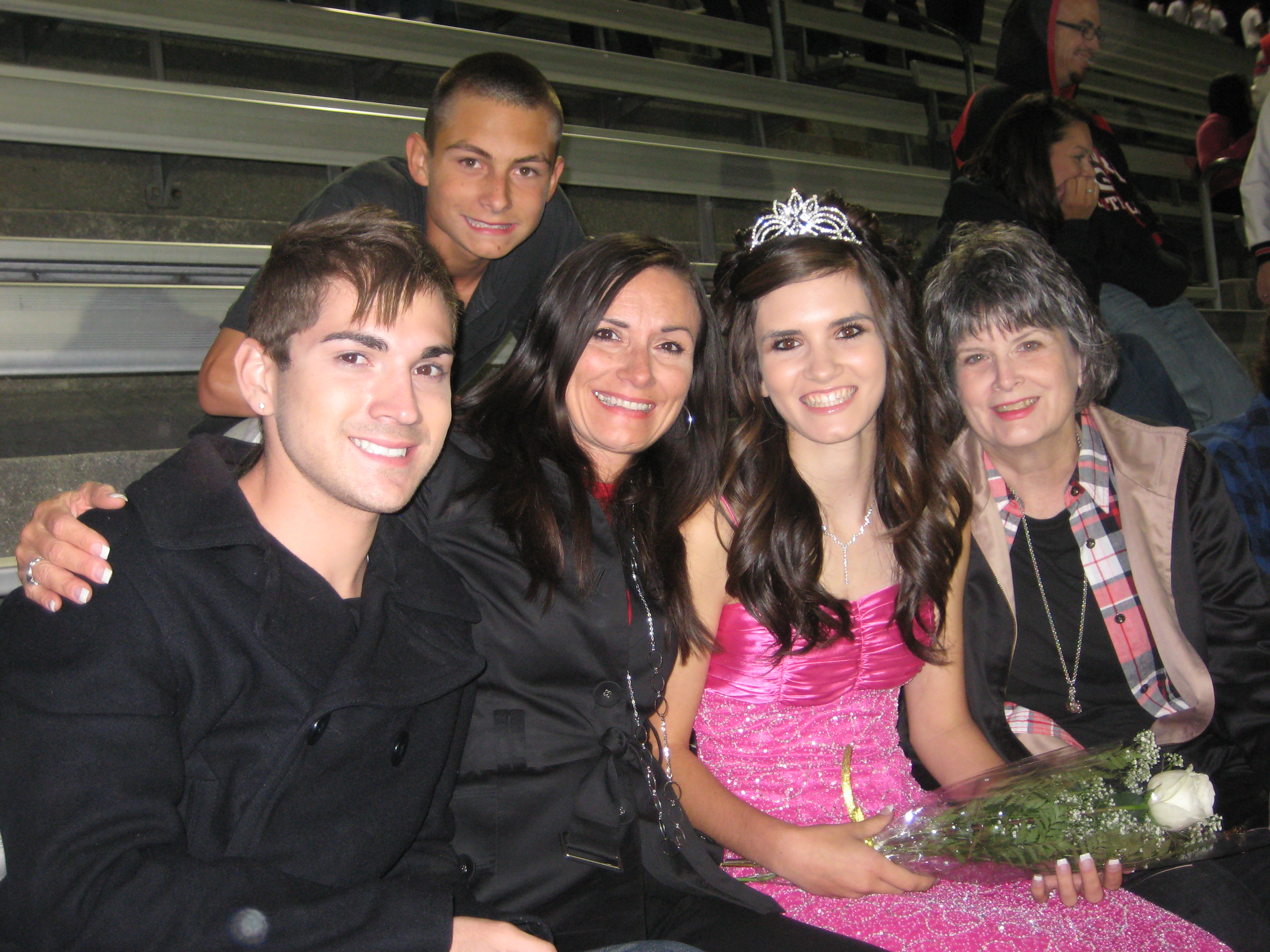 Yes, I'm so appreciative to friends who loaned Rachel the beautiful sparkly accessories she wore Friday night, but more importantly ...
Read Full Post »
Monday, November 1, 2010
Sheri Cooper
As I drove up to the house, I noticed the front door was wide open.
Then, I saw the flutter of the curtains, and the front window blinds moving.
Cautiously climbing the steps toward the house, I paused, then was suddenly surrounded - by little people - running, laughing, and shouting, "Nana's here, Nana's here!" My grandchildren - God's sweet blessings.
Scooping up the giggling toddler, and layering her with kisses, I realized how very much I have to be thankful for this Thanksgiving. I'm very blessed indeed!
Emilie Barnes knows much about God's blessings. Even in her ...
Read Full Post »