Thursday, December 9, 2010
Carolyn Kim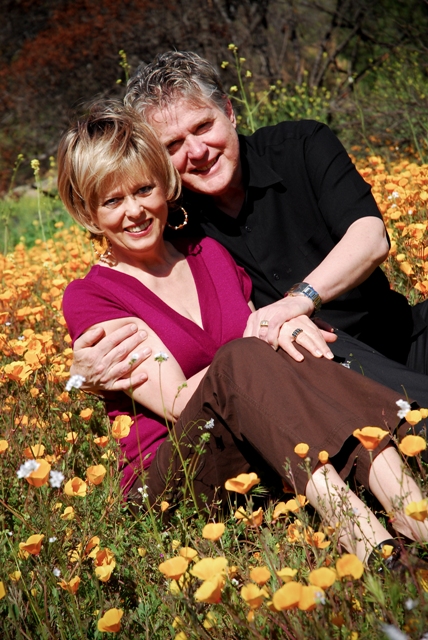 Because we know so many of you have been praying for Jim and his wife Carol--we knew you'd want to hear this latest update. The Holidays can be such an incredibly joyful time, but also an incredibly difficult and painful time--especially when facing such hard life realities like those weighing on the Garlow household this season. I know Jim and Carol covet your prayers as they, in Jim's words, they "are NOT giving up. Not at all...we are far from done fighting. And, yes, we plan to win."
Despite all the difficult news that is coming in about Carol's cancer markers, they're continuing to seize every moment and engage fully in life. One way they did this? Singing a duet together for the first time EVER...and we're lucky enough to have it on video! If you want to hear the back-story about all this from Jim's perspective, here's a note he wrote a little after Thanksgiving.
Thank you for your continued prayers, partnership and support of Jim and Carol Garlow! If you want to send them a note, Jim's Facebook is a fantastic way to do that!
Carolyn Kim
Ambassador: We Connect. Ministry and Media.
PS--Last month I shared about Jim's powerful Christmas radio special "Angels--Messengers of God!" which is conveniently packaged in a 25:00 program and is ready for delivery! There's two ways we can get this to your station: Amb-OS or FTP. All you'll need to do is let me know you'd like to air it, and I'll handle the rest! Oh, and there's a great promo as well you can download today!
Download Promo Pack File »
Leave your comment