For this month--here's what we posted to our News & Insights section!
Wednesday, March 3, 2010
Lee Ann Jackson
"Thank you Anne for your faithful witness, for your marvelous m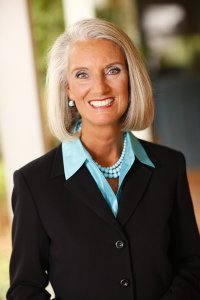 odel of living in the presence of God, sitting in His lap talking with our Father, and then obediently getting up, getting out there and applying the lessons He gives you."
"Thank you for those encouraging words, Anne."
"Praising the Lord that you share from your heart to all of us! Thank you again!!!"
"Thank you Anne for your beautiful words!"
"Thanks Anne--you always point me to The LORD."
--Posts from the Facebook Fan page of Anne Graham Lotz.
When Facebook first launched in February 2004, there were ...
Read Full Post »
Monday, March 1, 2010
Katie Burke
We're here in Nashville at NRB. There are important meetings to attend and great speakers to learn from but -- tonight . . . tonight we celebrate!
Compassion's Heroes! We're celebrating . . .
The children released from poverty in Jesus' name
The sponsors who opened their hearts to kids they'll never meet face to face
The radio stations who dedicate time, energy and talent to save just one more child!
Tonight we celebrate...Compassion's Heroes!
Join us! Monday, March 1st at 9:00 PM in Ambassador's Hospitality Suite (Presidential Boardroom A)
*Thank you to all who Speak Up With Compassion® ...
Read Full Post »