Thursday, January 13, 2011
Carolyn Kim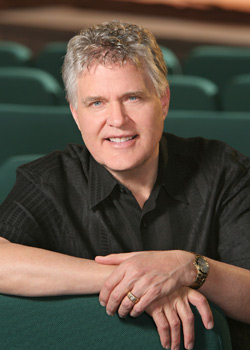 It's true...NRB is next month. And if you've been to NRB before, you know that personal schedules are packed, busy and always changing. That's why I wanted to talk to you now! I want to make sure you don't miss the time with Jim Garlow.
Monday, February 28
10:00 AM - 11:00 AM
Presidential Boardroom A
Your partnership has helped Jim's dynamic messages about authentic Christianity and biblical living reach your community--and it's had a powerful impact. Jim Garlow would love for you to stop by during NRB so he can connect with you personally and thank you for all you do!
Looking forward to seeing you soon!
Carolyn Kim
Ambassador: We Connect. Ministry and Media.
Download Promo Pack File »
Leave your comment