Monday, February 7, 2011
Lee Ann Jackson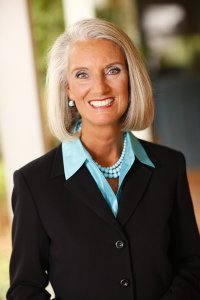 It's only the second month of the New Year and already I'm thinking:
A) Where has the time gone?
B) My days pass by too quickly-life is too fast and . . . I'm tired!
As Anne Graham Lotz reflects in a recent ministry newsletter though, even more important than the need to discipline ourselves to take a break from time to time, our real concern needs to be avoiding becoming weary in our spirits.
Anne shares that in 2011, she is committed to making spiritual rest a priority - "the rest that's found in setting aside consistent time with God in His Word and in prayer. "
I really appreciate the quote she shares from Henry Drummond, an old-time revivalist, explaining that spiritual rest "Is not a hallowed feeling that comes over us in church. It is . . . the repose of a heart set deep in God."
I don't know about you, but I could sure use that kind of rest - right now.
So, before this month comes and goes, I'm going to heed Anne's encouragement to be well rested . . . by centering down in Jesus. Spending time with Him each day in Bible reading and prayer - and listening to programs like "Daily Light For Daily Living" to remind me that the best way to spend my time is in Him!
Lee Ann Jackson
Ambassador
We Connect. Ministry and Media.
Leave your comment