Tuesday, May 31, 2011
Carolyn Kim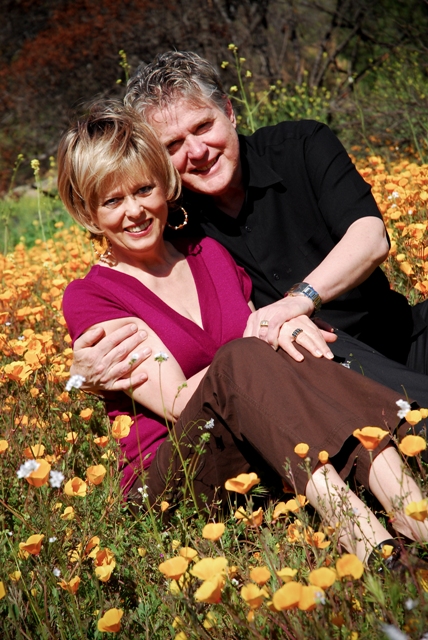 Life doesn't go as planned. Tragedy strikes. Crisis happens. And once again, we come to realize that this world isn't what it was designed to be. That's exactly the road Jim and Carol Garlow are on. You may know that Carol's cancer has returned with fury. The result has been trips to Houston, medical trials and an enormous change to the Garlow family as they battle this on-going enemy. In the midst of this, they remain faithful to God's calling on their life and confident in His sovereignty alone. It's truly been an inspiration.
Please keep them both in your prayers...and consider dropping them a note. I know they'd appreciate your encouragement and prayers. And, I urge you to again read the latest updates on their journey.
I know Jim would want to make sure you especially heard his heart at the end of this note:
"I praise God for the health and strength He has given us to make it thus far. I'm so thankful for all of the loved ones, relatives, church family and friends that have helped see us through to this point. In all candor, I do not want to relive a single day of it. But I'm certainly grateful for all of the help we have received to get through it. You are a wonderful support system to Carol, to me, to our children. Our hearts overflow with gratefulness."
Jim Garlow
Carolyn Kim
Ambassador: We Connect. Ministry and Media.
Download Promo Pack File »
Leave your comment