Tuesday, January 22, 2013
Jennifer Perez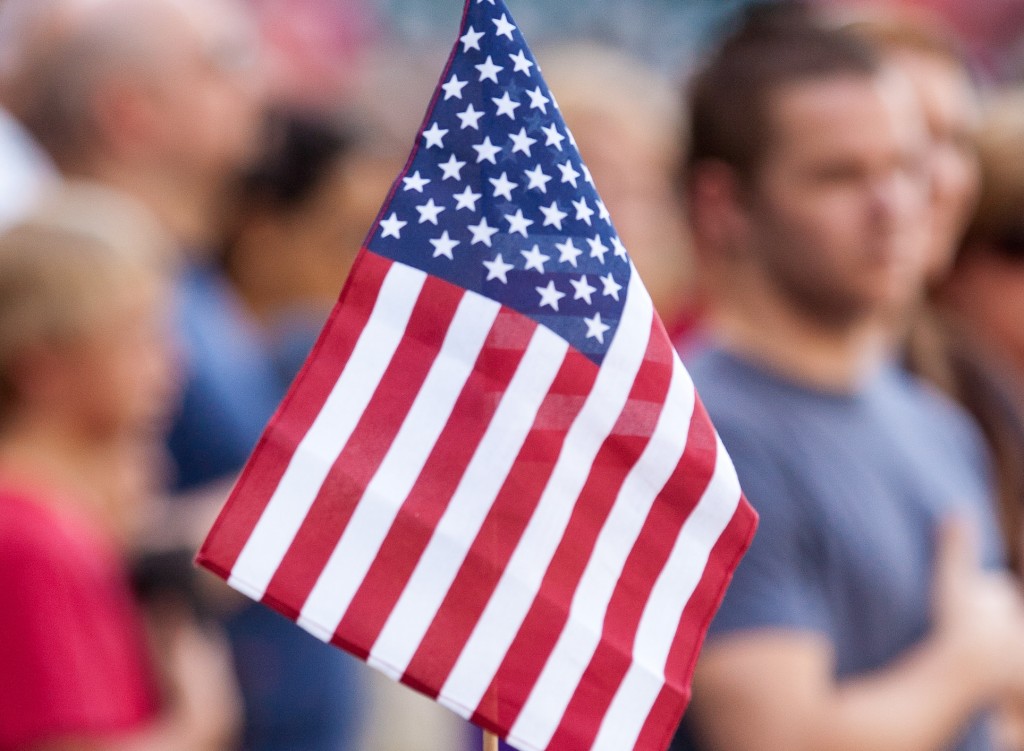 Did you know that January 16th was Religious Freedom Day in America? It didn't get a lot of attention, but in this article from The Heritage Foundation, the organization reports President Obama's proclamation on religious freedom along with noting the irony because the sad fact is, Americans are being forced to fight for their religious liberty in the courts.
"Family Facts" radio and Heritage have provided sound commentary on recent news events which demonstrate the threats we face to religious freedom in America, including:
Jennifer Marshall of Heritage writes, "Religious freedom requires that the government does not interfere with religious faith and the charitable works it inspires. If a government is truly limited, friction with religious institutions and individuals will be rare. Understanding American freedom today means recognizing that, while limited government is essential to securing liberty, a government that is big enough to cross any line is big enough to take liberty away."
Special NRB Event with Heritage & the Colson Center
If you're coming to NRB, you won't want to miss this forum on religious liberty which features Jennifer Marshall along with Eric Metaxas and John Stonestreet of BreakPoint®/Colson Center. On Monday, March 4 (8:30AM-9:45AM) in Presidential Boardroom A, you'll hear from the experts on current and expected challenges arising from the HHS Mandate and the push to re-define marriage to include so-called "same-sex marriage."
Please RSVP today to confirm your attendance!
And, thank you for your partnership on behalf of "Family Facts" and The Heritage Foundation.
Jennifer Perez
Ambassador: We Connect. Ministry and Media.
Download Promo Pack File »
Leave your comment