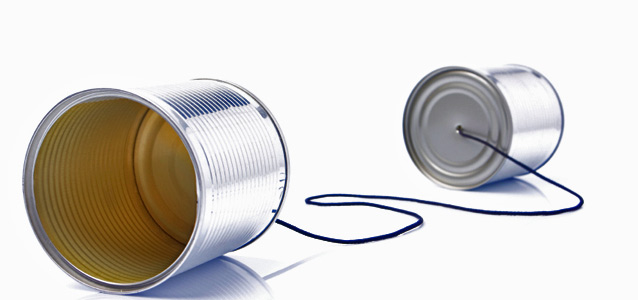 We can help create the message ... we can help deliver it to the marketplace. But we know there's more to it than that.
Our more than five decades serving ministries means that we understand the importance of fund-raising, donor communication, public relations, constituency development. Inherent in that is the shared commitment to a biblical model of stewardship--and a commitment to the standards and values of the organizations we serve.
From overall funding strategy and specific direct mail appeal package content, it is our desire to serve our partners in their efforts to reach those who will most likely prayerfully and financially support the needs of the ministry. Through a process of means such as new name acquisition, file segmentation, on-air and mail premiums, thank you and receipt acknowledgement, each donor communication program is customized appropriately to meet the specific and unique needs of each ministry. Special representation is also provided for event-planning and implementation, publisher relations, media services and more.
We understand it takes a holistic approach to establish a strong ministry--we want to partner in this aspect as well.