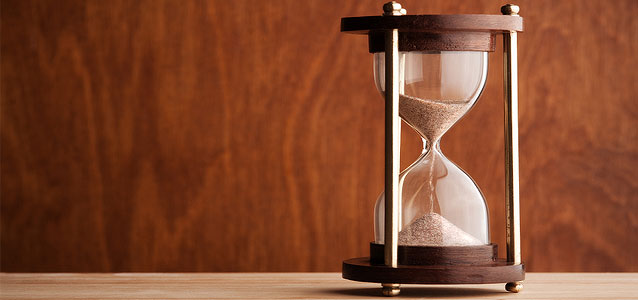 We realize you have limitless avenues for finding the "fodder" that can help make your on-air personalities sound fascinating, relevant and substantive. But we'd love to help make that happen by adding a few "tidbits" to the mix. The stuff you'll find here is mostly about the ministries we serve (events, birthdays, milestones)—but definitely not limited to that. Hey, we care about National Chocolate Month just as much as the next guy!
A Quote for Today...
A three-year-old child is a being who gets almost as much fun out of a fifty-six dollar set of swings as it does out of finding a small green worm. Bill Vaughan
On This Date...
In 1936: The first members of baseball's Hall of Fame, including Ty Cobb and Babe Ruth, were named in Cooperstown, New York.
Today is...
Seeing Eye Day. The Seeing Eye, North America's first guide dog school, was incorporated in Nashville on this date in 1929.