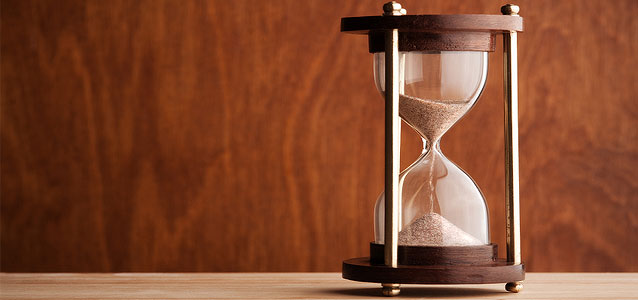 We realize you have limitless avenues for finding the "fodder" that can help make your on-air personalities sound fascinating, relevant and substantive. But we'd love to help make that happen by adding a few "tidbits" to the mix. The stuff you'll find here is mostly about the ministries we serve (events, birthdays, milestones)—but definitely not limited to that. Hey, we care about National Chocolate Month just as much as the next guy!
A Quote for Today...
We live in an age when unnecessary things are our only necessities. Oscar Wilde
Did You Know...
that on this day in 1994, the U.S. Prison population topped 1 million for the first time? Since then, it's continued to grow...Chuck Colson and Prison Fellowship have some great ways to change the statistic! And you can be involved, too!
Happy Birthday to Margaret Sanders!
On This Date...
In 1954: Walt Disney's first television program, titled "Disneyland" after his soon-to-be completed theme park, premiered on ABC.
Today is...
Radio Day, marking issuance of the first radio broadcast license by the U.S. Commerce Department on this date in 1920 to Westinghouse for station KDKA in Pittsburgh. KDKA starting broadcasting a week later.