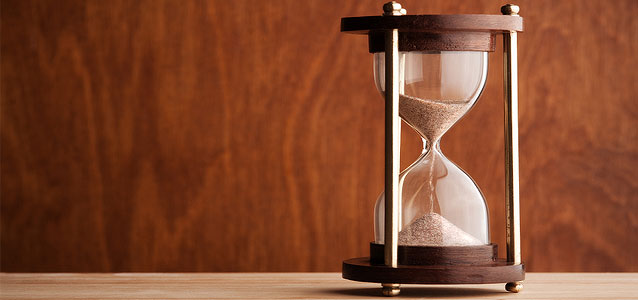 We realize you have limitless avenues for finding the "fodder" that can help make your on-air personalities sound fascinating, relevant and substantive. But we'd love to help make that happen by adding a few "tidbits" to the mix. The stuff you'll find here is mostly about the ministries we serve (events, birthdays, milestones)—but definitely not limited to that. Hey, we care about National Chocolate Month just as much as the next guy!
A Quote for Today...
We judge ourselves by what we feel capable of doing, while others judge us by what we have already done. Henry Wadsworth Longfellow
On This Date...
In 1848: Spain opened it's first railroad between Barcelona and Mataró.
Today is...
Statue of Liberty Day, marking the 1886 dedication of the statue, a gift from France to celebrate the 100th anniversary of the Declaration of Independence.