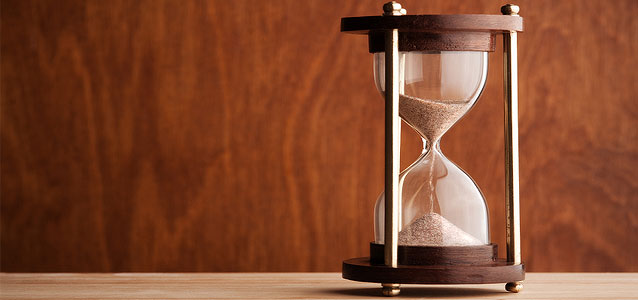 We realize you have limitless avenues for finding the "fodder" that can help make your on-air personalities sound fascinating, relevant and substantive. But we'd love to help make that happen by adding a few "tidbits" to the mix. The stuff you'll find here is mostly about the ministries we serve (events, birthdays, milestones)—but definitely not limited to that. Hey, we care about National Chocolate Month just as much as the next guy!
A Quote for Today...
The hardest arithmetic to master is that which enables us to count our blessings. Eric Hoffer
Famous Birthdays...
Charles Schulz (1922-2000): Creator of Charlie Brown and Peanuts.
On This Date...
In 1922: Howard Carter and Lord Carnarvon were the first to enter the tomb of the King Tut since it was sealed in 1323 B.C.E.
In 1942: The movie "Casablanca," starring Humphrey Bogart and Ingrid Bergman, premiered at the Hollywood Theater in New York.
Today is...
Shopping Reminder Day. You've less than a month until Christmas, so it's time to make sure that you've bought all of your gifts!