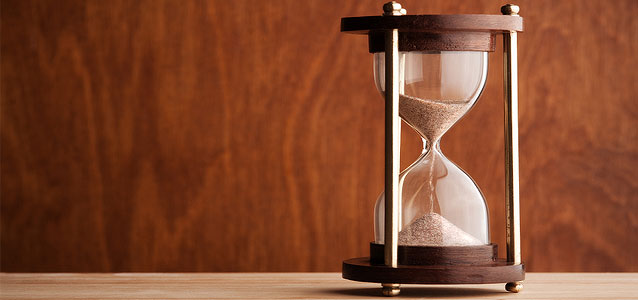 We realize you have limitless avenues for finding the "fodder" that can help make your on-air personalities sound fascinating, relevant and substantive. But we'd love to help make that happen by adding a few "tidbits" to the mix. The stuff you'll find here is mostly about the ministries we serve (events, birthdays, milestones)—but definitely not limited to that. Hey, we care about National Chocolate Month just as much as the next guy!
A Quote for Today...
Things should be made as simple as possible, but not any simpler. Albert Einstein
Famous Birthdays...
Jonathan Swift (1667-1745): Author of Gulliver's Travels.
Mark Twain (1835-1910): Author and humorist, born Samuel Langhorne Clemens.
L.M. Montgomery (1874-1942): Creator of Anne of Avonlea.
Winston Churchill (1874-1965): Prime Minister of the UK.
On This Date...
In 1956: The world's first broadcast by videotape took place when CBS replayed "Douglas Edward and the News" three hours after it was received on the West Coast.
Today is...
Perpetual Youth Day (It's always on Dick Clark's birthday).