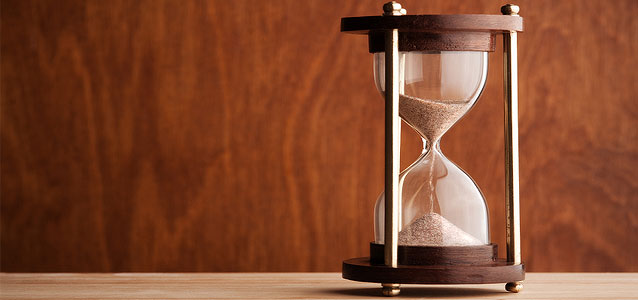 We realize you have limitless avenues for finding the "fodder" that can help make your on-air personalities sound fascinating, relevant and substantive. But we'd love to help make that happen by adding a few "tidbits" to the mix. The stuff you'll find here is mostly about the ministries we serve (events, birthdays, milestones)—but definitely not limited to that. Hey, we care about National Chocolate Month just as much as the next guy!
A Quote for Today...
Don't use words too big for the subject. Don't say "infinitely" when you mean "very"; otherwise you'll have no word left when you want to talk about something really infinite. C. S. Lewis
Did You Know...
"dry ice" was originally a trademarked name that has since become generic. Under normal pressure, dry ice does not melt. It just turns from a solid directly into a gas. Dry ice was discoverd in 1825.
On This Date...
In 1965: The Pillsbury Dough Boy debuted in television commercials.
Today is...
Today is Republican Elephant Day, marking the debut of a cartoon elephant to represent the Republican Party on this date in 1874 in Harper's Weekly.