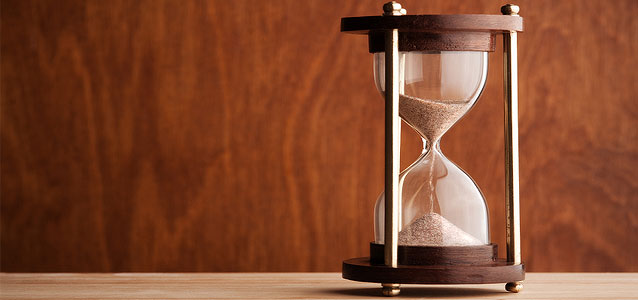 We realize you have limitless avenues for finding the "fodder" that can help make your on-air personalities sound fascinating, relevant and substantive. But we'd love to help make that happen by adding a few "tidbits" to the mix. The stuff you'll find here is mostly about the ministries we serve (events, birthdays, milestones)—but definitely not limited to that. Hey, we care about National Chocolate Month just as much as the next guy!
A Quote for Today...
The cure for boredom is curiosity. There is no cure for curiosity. Ellen Parr
On This Date...
In 1966: Members of the Roman Catholic church were no longer required to abstain from eating meat on Fridays.
In 1982: Barney Clark was the recipient of the first artificial heart transplant, a Jarvik-7; he lived for 112 days.
In 1988: Benazir Bhutto was sworn in as Prime Minister of Pakistan, becoming the first woman to head a modern Muslim nation.
Today is...
"Special Education Day." It's the celebration of the first U.S. special education law that was signed by President Gerald Ford on December 2, 1975.