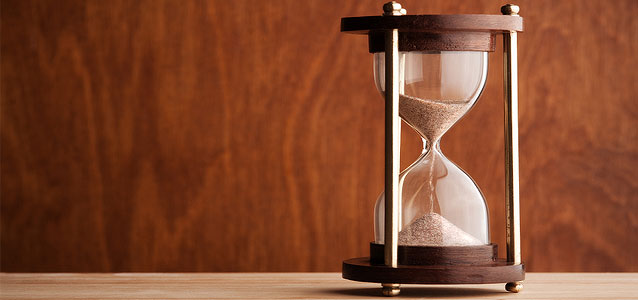 We realize you have limitless avenues for finding the "fodder" that can help make your on-air personalities sound fascinating, relevant and substantive. But we'd love to help make that happen by adding a few "tidbits" to the mix. The stuff you'll find here is mostly about the ministries we serve (events, birthdays, milestones)—but definitely not limited to that. Hey, we care about National Chocolate Month just as much as the next guy!
A Quote for Today...
How different our lives are when we really know what is deeply important to us, and keeping that picture in mind, we manage ourselves each day to be and to do what really matters most. Stephen Covey
Did You Know...
Today marks the anniversary of when scientists James Watson and Francis Crick discovered the structure of DNA, the molecule that contains the human genes.
On This Date...
In 1836: At the Alamo, Davy Crockett on fiddle and John McGregor on bagpipes tried to drown out the Mexican troops' song of death.
Today is...
Goodbye M*A*S*H Day, marking the final episode of the popular series on this date in 1983, when 77% of the North American television audience tuned in.