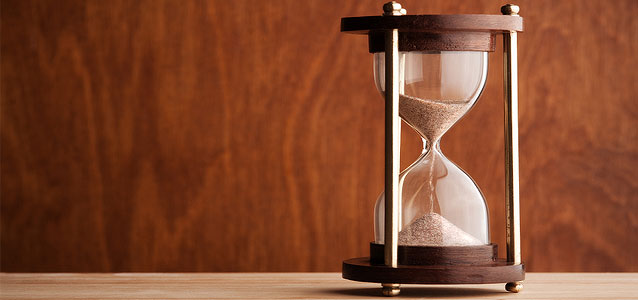 We realize you have limitless avenues for finding the "fodder" that can help make your on-air personalities sound fascinating, relevant and substantive. But we'd love to help make that happen by adding a few "tidbits" to the mix. The stuff you'll find here is mostly about the ministries we serve (events, birthdays, milestones)—but definitely not limited to that. Hey, we care about National Chocolate Month just as much as the next guy!
A Quote for Today...
All the world is a stage, and all the men and women merely players. They have their exits and entrances; Each man in his time plays many parts. William Shakespeare
On This Date...
In 1881: Phoenix, Arizona was incorporated as a city.
Today is...
Family Leave Day. In 1993, President Clinton signed the Family Leave Bill, which allowed workers to take time off to deal with the birth or adoption of a child.