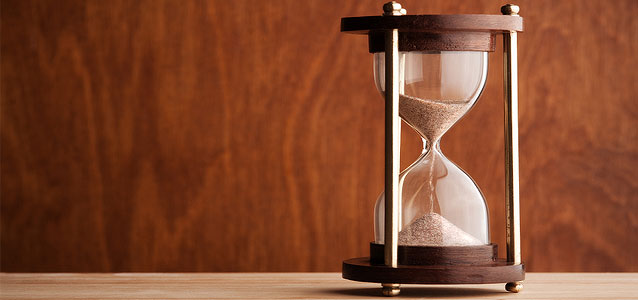 We realize you have limitless avenues for finding the "fodder" that can help make your on-air personalities sound fascinating, relevant and substantive. But we'd love to help make that happen by adding a few "tidbits" to the mix. The stuff you'll find here is mostly about the ministries we serve (events, birthdays, milestones)—but definitely not limited to that. Hey, we care about National Chocolate Month just as much as the next guy!
A Quote for Today...
The statistics on sanity are that one out of every four Americans is suffering from some form of mental illness. Think of your three best friends. If they're okay, then it's you. Rita Mae Brown
On This Date...
In 1302: Romeo Monteveccio married Juliet Cappelleto in Citadela, Italy, and inspired Shakespeare to write a play about them. They had never seen each other.