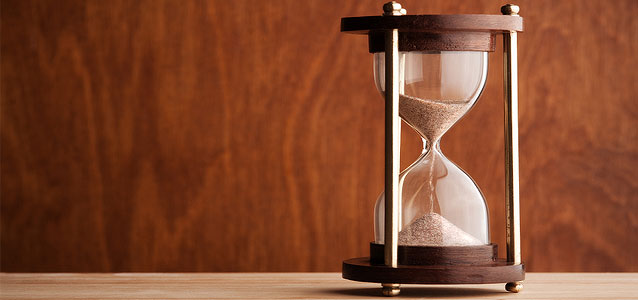 We realize you have limitless avenues for finding the "fodder" that can help make your on-air personalities sound fascinating, relevant and substantive. But we'd love to help make that happen by adding a few "tidbits" to the mix. The stuff you'll find here is mostly about the ministries we serve (events, birthdays, milestones)—but definitely not limited to that. Hey, we care about National Chocolate Month just as much as the next guy!
A Quote for Today...
There are two motives for reading a book: one, that you enjoy it; the other, that you can boast about it. Bertrand Russell
On This Date...
In 1982: John Jaszowski of Milwaukee hit 12 consecutive strikes to become the youngest bowler ever to roll a perfect game. John was 11 years old.
Today is...
Uncle Sam Day. On March 13, 1852, the New York Lantern first featured the Uncle Sam character. Uncle Sam came to be a symbol of American patriotism. The nickname of Uncle Sam was first used in the September 7, 1813, issue of New York's Troy Post.