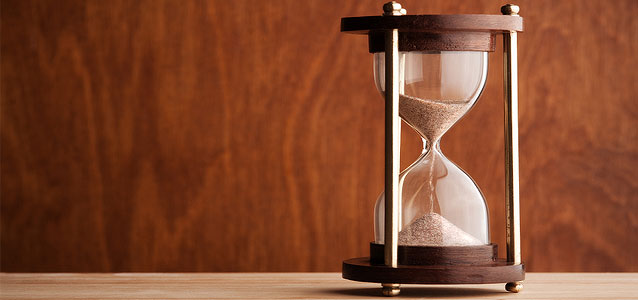 We realize you have limitless avenues for finding the "fodder" that can help make your on-air personalities sound fascinating, relevant and substantive. But we'd love to help make that happen by adding a few "tidbits" to the mix. The stuff you'll find here is mostly about the ministries we serve (events, birthdays, milestones)—but definitely not limited to that. Hey, we care about National Chocolate Month just as much as the next guy!
A Quote for Today...
Anyone who proposes to do good must not expect people to roll stones out of his way, but must accept his lot calmly if they even roll a few more upon it. Albert Schweitzer
On This Date...
In 1928: Fred Rogers of Mister Rogers' Neighborhood was born.

Today is...
The First day of Spring. Spring begins today at 1:14 a.m. EDT in the Northern Hemisphere; autumn begins in the Southern Hemisphere. Day and night are virtually equal.