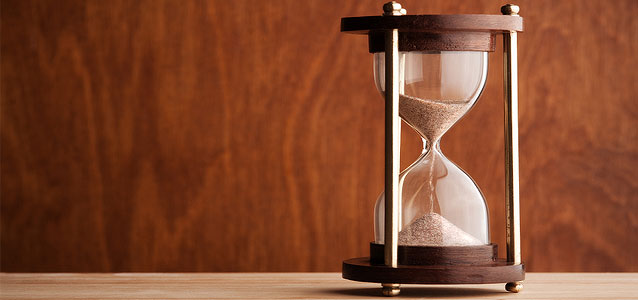 We realize you have limitless avenues for finding the "fodder" that can help make your on-air personalities sound fascinating, relevant and substantive. But we'd love to help make that happen by adding a few "tidbits" to the mix. The stuff you'll find here is mostly about the ministries we serve (events, birthdays, milestones)—but definitely not limited to that. Hey, we care about National Chocolate Month just as much as the next guy!
A Quote for Today...
If you find yourself in a hole, the first thing to do is stop digging. Will Rogers
Happy Birthday to Brad Mattes!
On This Date...
In 1931: "The Star-Spangled Banner" became the official national anthem of the United States. The song by Francis Scott Key, was originally a poem known as "Defense of Fort McHenry."
Today is...
Florida Admission Day. It became the 27th U.S. state on this day in 1845.