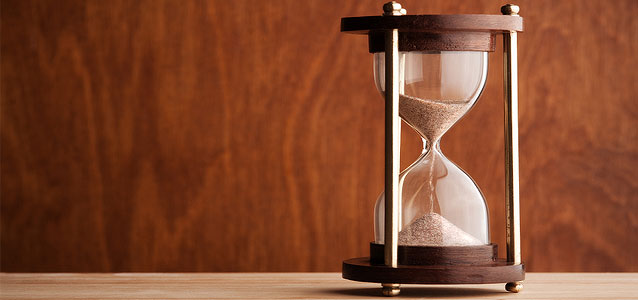 We realize you have limitless avenues for finding the "fodder" that can help make your on-air personalities sound fascinating, relevant and substantive. But we'd love to help make that happen by adding a few "tidbits" to the mix. The stuff you'll find here is mostly about the ministries we serve (events, birthdays, milestones)—but definitely not limited to that. Hey, we care about National Chocolate Month just as much as the next guy!
A Quote for Today...
...I pledge allegiance to the Christian flag and to the Savior, for whose Kingdom it stands, one Savior, crucified, risen, and coming again, with life and liberty for all who believe. Dan Quayle
On This Date...
In 1867: The U.S. bought Alaska from Russia for $7.2m. - about 2 cents an acre.

In 1870: The 15th amendment was rattified, giving black men the right to vote.
In 1964: the game show Jeopardy! debuted on television.
In 1981: Ronald Reagan was shot by John Hinckley, Jr.; the US president was hit in the chest and seriously wounded, but recovered fully.
In 1993: Charlie Brown from the "Peanuts" comic strip hit his first home run.
Today is...
Jeopardy Day. The "thinking person's game show" premiered on this day in 1964.