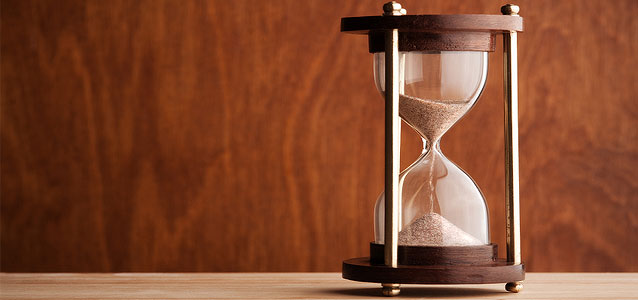 We realize you have limitless avenues for finding the "fodder" that can help make your on-air personalities sound fascinating, relevant and substantive. But we'd love to help make that happen by adding a few "tidbits" to the mix. The stuff you'll find here is mostly about the ministries we serve (events, birthdays, milestones)—but definitely not limited to that. Hey, we care about National Chocolate Month just as much as the next guy!
A Quote for Today...
I long to accomplish a great and noble task, but it is my chief duty to accomplish small tasks as if they were great and noble. Helen Keller
On This Date...
In 1778: New Orleans businessman Oliver Pollock created the dollar symbol ($) by adding a vertical line through a capital "S."
In 1976: Apple Inc. was founded by Steve Jobs and Steve Wozniak
In 2004: Google's web-based email service, Gmail, was launched.
Today is...
April Fools Day!
While it's orgin is uncertain, the most popular theory is that in 1582, Pope Gregory XIII ordered a new calendar (the Gregorian Calendar) to replace the old Julian Calendar. The new calendar called for New Year's Day to be celebrated Jan. 1. That year, France adopted the reformed calendar and shifted New Year's day to Jan. 1. Many people either refused to accept the new date, or did not learn about it, and continued to celebrate New Year's Day on April 1. Other people began to make fun of these traditionalists, sending them on "fool's errands" or trying to trick them into believing something false. Eventually, the practice spread throughout Europe.
National Child Abuse Prevention Month
Join with organizations across the country and help put a stop to child abuse worldwide!
National Poetry Month
Explore your creative side and write a poem or two!