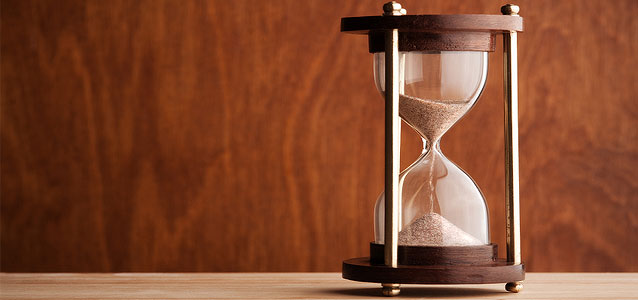 We realize you have limitless avenues for finding the "fodder" that can help make your on-air personalities sound fascinating, relevant and substantive. But we'd love to help make that happen by adding a few "tidbits" to the mix. The stuff you'll find here is mostly about the ministries we serve (events, birthdays, milestones)—but definitely not limited to that. Hey, we care about National Chocolate Month just as much as the next guy!
A Quote for Today...
Hope is like a road in the country; there was never a road, but when many people walk on it, the road comes into existence. Lin Yutang
On This Date...
In 1882: U.S. patent #256,265 was issued for the Block Clock. It was an alarm clock mounted over the bed that, at a set time, dropped two dozen small wood blocks on the sleeper.
Today is...
Liberation Day in Uganda, the day in 1979 that rebels and exiles backed by Tanzanian forces seized control of Uganda's government, deposing the brutal dictator Idi Amin.
National Child Abuse Prevention Month
Join with organizations across the country and help put a stop to child abuse worldwide!
National Poetry Month
Explore your creative side and write a poem or two!