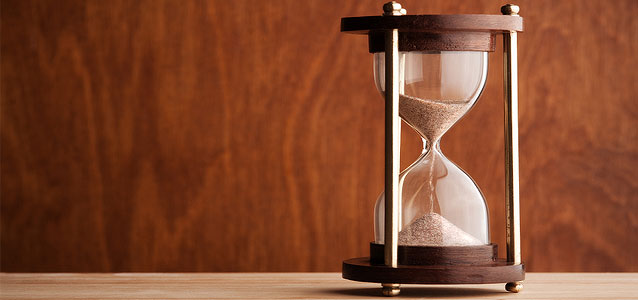 We realize you have limitless avenues for finding the "fodder" that can help make your on-air personalities sound fascinating, relevant and substantive. But we'd love to help make that happen by adding a few "tidbits" to the mix. The stuff you'll find here is mostly about the ministries we serve (events, birthdays, milestones)—but definitely not limited to that. Hey, we care about National Chocolate Month just as much as the next guy!
A Quote for Today...
Keep in mind that our community is not composed of those who are already saints, but of those who are trying to become saints. Therefore let us be extremely patient with each other's faults and failures. Mother Teresa
Famous Birthdays...
Thomas Jefferson (1743-1826): 3rd President of the United States and author of the Declaration of Independence.
On This Date...
In 1742: Handel's oratorio "Messiah" premiered in Dublin's New Musick Hall; proceeds went to local hospitals for the mentally ill.
In 1964: Sidney Poitier became the first African American to win an Oscar for Best Actor, for Lilies of the Field.
In 1996: 26-year-old Eric Strickland won a million dollars in Dallas by running ten straight racks without missing a shot in a nine-ball billiards tournament. He had made one other perfect run when he was 11 years old.
In 1997: Tiger Woods won his first major golf tournament, the Masters, by a record 12 strokes, at age 21.
Today is...
Butch Cassidy's Birthday. The outlaw leader of The Wild Bunch was born on this day in 1866.
National Child Abuse Prevention Month
Join with organizations across the country and help put a stop to child abuse worldwide!
National Poetry Month
Explore your creative side and write a poem or two!