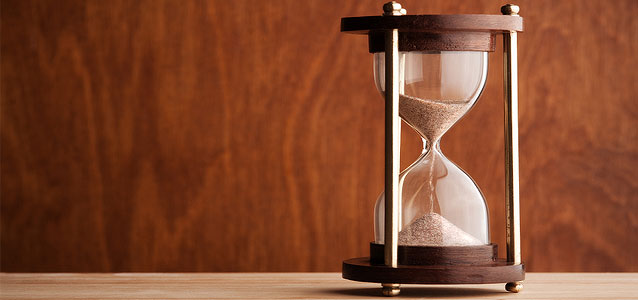 We realize you have limitless avenues for finding the "fodder" that can help make your on-air personalities sound fascinating, relevant and substantive. But we'd love to help make that happen by adding a few "tidbits" to the mix. The stuff you'll find here is mostly about the ministries we serve (events, birthdays, milestones)—but definitely not limited to that. Hey, we care about National Chocolate Month just as much as the next guy!
A Quote for Today...
We don't accomplish anything in this world alone ... and whatever happens is the result of the whole tapestry of one's life and all the weavings of individual threads from one to another that creates something. Sandra Day O'Connor
Famous Birthdays...
Henry Mancini (1924-1994): composer who won four Oscars, two Emmys and 20 Grammys.
Kareem Abdul-Jabbar (1947): NBA's all-time leading scorer with 38,387 points.
On This Date...
In 1962: Walter Cronkite began anchoring "The CBS Evening News," replacing Douglas Edwards.
Today is...
Emancipation Day, marking the date on which Abraham Lincoln signed the Compensated Emancipation Act in 1862.
National Child Abuse Prevention Month
Join with organizations across the country and help put a stop to child abuse worldwide!
National Poetry Month
Explore your creative side and write a poem or two!