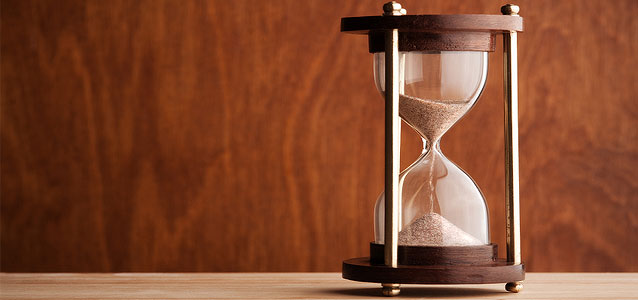 We realize you have limitless avenues for finding the "fodder" that can help make your on-air personalities sound fascinating, relevant and substantive. But we'd love to help make that happen by adding a few "tidbits" to the mix. The stuff you'll find here is mostly about the ministries we serve (events, birthdays, milestones)—but definitely not limited to that. Hey, we care about National Chocolate Month just as much as the next guy!
A Quote for Today...
Treat people as if they were what they ought to be and you help them to become what they are capable of being. Johann Wolfgang von Goethe
A Very Special Birthday!
Today is the birthday of Ambassador Advertising Agency founder Al Sanders!
HAPPY BIRTHDAY, AL!
On This Date...
In 1951: Mickey Mantle, an MLB hall-of-famer, made his major league debut with the Yankees.
In 1961: The unsuccessful invasion of Cuba launched by US-supported exiles that became known as the Bay of Pigs
In 1964: At the New York World's Fair, Ford Motor Company introduced the Mustang. Base price was $2,368.
In 1970: Apollo 13 splashed down safely, ending it's near-disastrous space-mission.
In 1975: Cambodia fell to the Khmer Rouge with the capture of Phnom Penh, resulting in genocidal killing fields.
Today is...
Income Tax Pay Day. Together we can get through this.
National Child Abuse Prevention Month
Join with organizations across the country and help put a stop to child abuse worldwide!
National Poetry Month
Explore your creative side and write a poem or two!