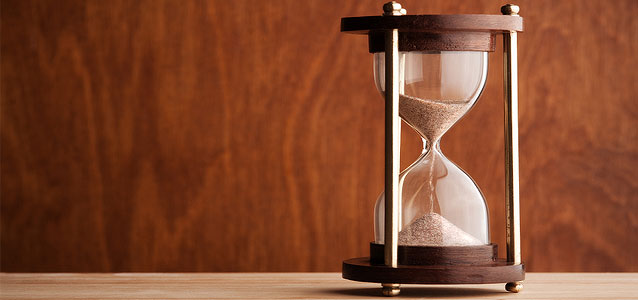 We realize you have limitless avenues for finding the "fodder" that can help make your on-air personalities sound fascinating, relevant and substantive. But we'd love to help make that happen by adding a few "tidbits" to the mix. The stuff you'll find here is mostly about the ministries we serve (events, birthdays, milestones)—but definitely not limited to that. Hey, we care about National Chocolate Month just as much as the next guy!
A Quote for Today...
The best and most beautiful things in the world cannot be seen, nor touched ... but are felt in the heart. Helen Keller
Happy Birthday Charles Morris!
On This Date...
In 1775: Paul Revere began his famous ride from Charlestown to Lexington, Massachusetts, to warn American colonists the British were coming.
In 1906: The San Francisco earthquake ignited an inferno, killing hundreds and reducing the city to shambles.

Today is...
The beginning of Consumer Awareness Week.
National Child Abuse Prevention Month
Join with organizations across the country and help put a stop to child abuse worldwide!
National Poetry Month
Explore your creative side and write a poem or two!