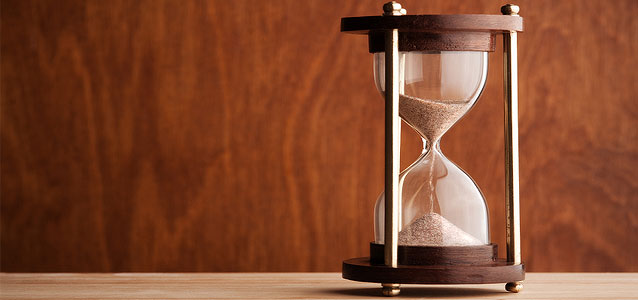 We realize you have limitless avenues for finding the "fodder" that can help make your on-air personalities sound fascinating, relevant and substantive. But we'd love to help make that happen by adding a few "tidbits" to the mix. The stuff you'll find here is mostly about the ministries we serve (events, birthdays, milestones)—but definitely not limited to that. Hey, we care about National Chocolate Month just as much as the next guy!
A Quote for Today...
The weak can never forgive. Forgiveness is the attribute of the strong. Mohandas K. Gandhi
On This Date...
In 1990: Fearing his staff of eight lawyers and seven Ph.D.s was too brainy, Vice President Dan Quayle told them to start reading People magazine to get in touch with the real world.
Today is...
John Parker Day, marking the Captain's order of April 19, 1775, to his minutemen at Lexington Green, Massachusetts: "Stand your ground. Don't fire unless fired upon; but if they mean to have a war, let it begin here."
National Child Abuse Prevention Month
Join with organizations across the country and help put a stop to child abuse worldwide!
National Poetry Month
Explore your creative side and write a poem or two!