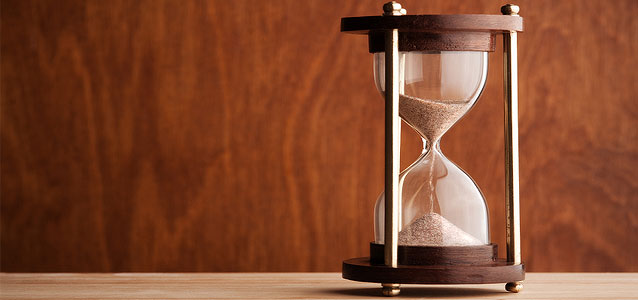 We realize you have limitless avenues for finding the "fodder" that can help make your on-air personalities sound fascinating, relevant and substantive. But we'd love to help make that happen by adding a few "tidbits" to the mix. The stuff you'll find here is mostly about the ministries we serve (events, birthdays, milestones)—but definitely not limited to that. Hey, we care about National Chocolate Month just as much as the next guy!
A Quote for Today...
You are today where your thoughts have brought you; you will be tomorrow where your thoughts take you. James Lane Allen
Famous Birthdays...
William Shakespeare (1564-1616): The most widely known playwright, he wrote over 30 plays, including A Midsummer Night's Dream, Romeo and Juliet, Twelfth Night, Hamlet, Othello, King Lear, Macbeth, and The Tempest.
On This Date...
In 33 A.D.: Jesus Christ was raised from the dead, marking this date as the first Easter. (Some sources put the year at 29 A.D., pointing to a four year mistake in the Gregorian calendar.)
Today is...
St. George's Feast Day.
He was a soldier in the army of the pagan Roman Emperor Diocletian, and he was one of the Emperor's favorite soldiers. Diocletian put to death every Christian he could find. George stood up for his Christian faith and was beheaded as a result.
So boldly daring and so cheerful was St. George in declaring his Faith and in dying for it that Christians felt courage when they heard about it.
National Child Abuse Prevention Month
Join with organizations across the country and help put a stop to child abuse worldwide!
National Poetry Month
Explore your creative side and write a poem or two!