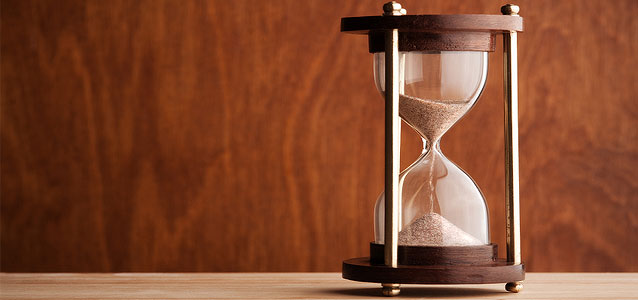 We realize you have limitless avenues for finding the "fodder" that can help make your on-air personalities sound fascinating, relevant and substantive. But we'd love to help make that happen by adding a few "tidbits" to the mix. The stuff you'll find here is mostly about the ministries we serve (events, birthdays, milestones)—but definitely not limited to that. Hey, we care about National Chocolate Month just as much as the next guy!
A Quote for Today...
The recipe for perpetual ignorance is: be satisfied with your opinions and content with your knowledge. Elbert Hubbard
Famous Birthdays...
John James Audubon (1785-1851): ornithologist and artist.
Frederick Law Olmsted (1822-1903): landscape architect who designed Central Park.
Carol Burnett (1933): Actress, comedienne, singer, dancer, and writer. She was the star of The Carol Burnett Show, a sketch comedy TV series that ran from 1967-1978.
On This Date...
In 1964: The African republic of Tanzania was formed by the union of Tanganyika and Zanzibar.
In 1986: The worst-ever nuclear reactor accident occurred near the Ukrainian city of Chernobyl; the resulting radioactive cloud covered much of Europe.
In 1989: At New York City's Four Seasons restaurant, wine merchant William Sokolin accidentally bumped a table with a bottle of wine and broke it. It was a bottle of 1787 Chateau Margaux which once belonged to Thomas Jefferson and was valued at $519,750.
Today is...
Hug An Australian Day. If you don't know any Australians, watch The Crocodile Hunter or Crocodile Dundee.

National Child Abuse Prevention Month
Join with organizations across the country and help put a stop to child abuse worldwide!
National Poetry Month
Explore your creative side and write a poem or two!