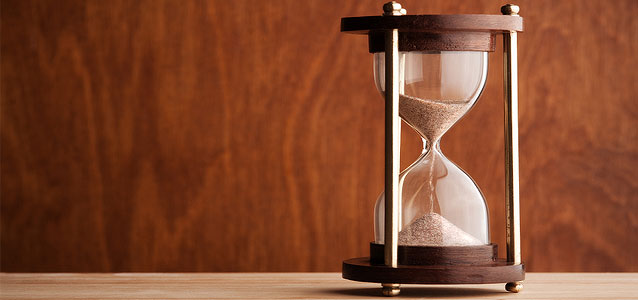 We realize you have limitless avenues for finding the "fodder" that can help make your on-air personalities sound fascinating, relevant and substantive. But we'd love to help make that happen by adding a few "tidbits" to the mix. The stuff you'll find here is mostly about the ministries we serve (events, birthdays, milestones)—but definitely not limited to that. Hey, we care about National Chocolate Month just as much as the next guy!
A Quote for Today...
There art two cardinal sins from which all others spring: Impatience and Laziness. Franz Kafka
On This Date...
In 1789: George Washington took the oath of office to become the first President of the United States.

In 1803: France agreed to sell the Louisiana Territory to the United States for $15 million, thereby doubling the size of the US; eight years later on the same date, Louisiana became the 18th state.
In 1938: That wascally wabbit Bugs Bunny first appeared on screen in the cartoon "Porky's Hare Hunt," directed by "Bugs" Hardaway for Warner Brothers. Mel Blanc, who did Bugs' voice, was allergic to carrots.
In 1975: The Vietnam War officially ended when Saigon (now called Ho Chi Minh City) fell and South Vietnam surrendered.
Today is...
National Honesty Day, a day to celebrate honesty and honor those who are honest in their dealings with others.
National Child Abuse Prevention Month
Join with organizations across the country and help put a stop to child abuse worldwide!
National Poetry Month
Explore your creative side and write a poem or two!