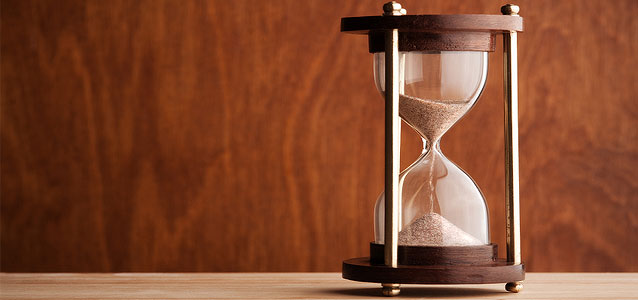 We realize you have limitless avenues for finding the "fodder" that can help make your on-air personalities sound fascinating, relevant and substantive. But we'd love to help make that happen by adding a few "tidbits" to the mix. The stuff you'll find here is mostly about the ministries we serve (events, birthdays, milestones)—but definitely not limited to that. Hey, we care about National Chocolate Month just as much as the next guy!
A Quote for Today...
You can't cross a sea by merely staring into the water. Rabindranath Tagore
Famous Birthdays...
Thomas Hobbes (1588-1679): Political philosopher.
Joseph Lister (1827-1912): Physician who pioneered the use of antiseptics during surgery.
Booker T. Washington (1856-1915): Educator, founder of Tuskegee University.
Spencer Tracy (1900-1967): Oscar-winning star of Adam's Rib and Guess Who's Coming to Dinner.
On This Date...
In 1990: A Gulfport, Mississippi, man discovered that his house had been stolen. Not only that, but police had escorted the thieves and the house out of town.
National Child Abuse Prevention Month
Join with organizations across the country and help put a stop to child abuse worldwide!
National Poetry Month
Explore your creative side and write a poem or two!