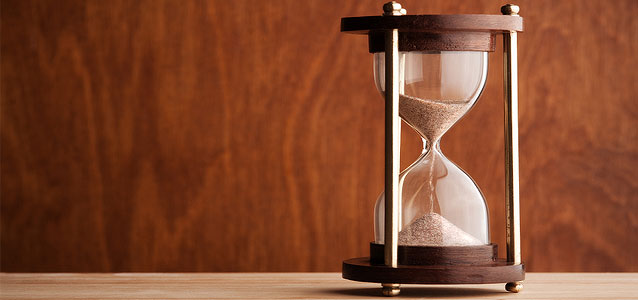 We realize you have limitless avenues for finding the "fodder" that can help make your on-air personalities sound fascinating, relevant and substantive. But we'd love to help make that happen by adding a few "tidbits" to the mix. The stuff you'll find here is mostly about the ministries we serve (events, birthdays, milestones)—but definitely not limited to that. Hey, we care about National Chocolate Month just as much as the next guy!
A Quote for Today...
The Grand essentials of happiness are: something to do, something to love, and something to hope for. Allan K. Chalmers
On This Date...
In 1998: New Zealand's conservation minister proposed firing the Easter Bunny and replacing him with the Easter Kiwi. Nick Smith said the bunny was one of New Zealand's major pests and that the kiwi would be better for the environment and for kids.
Today is...
Today is National Cherish An Antique Day. Hug your favorite old possession to let it know you care!
National Child Abuse Prevention Month
Join with organizations across the country and help put a stop to child abuse worldwide!
National Poetry Month
Explore your creative side and write a poem or two!