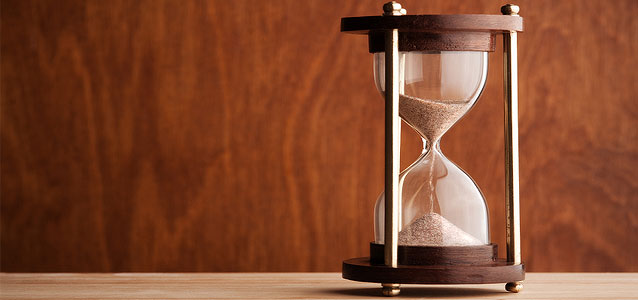 We realize you have limitless avenues for finding the "fodder" that can help make your on-air personalities sound fascinating, relevant and substantive. But we'd love to help make that happen by adding a few "tidbits" to the mix. The stuff you'll find here is mostly about the ministries we serve (events, birthdays, milestones)—but definitely not limited to that. Hey, we care about National Chocolate Month just as much as the next guy!
A Quote for Today...
The ultimate measure of a man is not where he stands in moments of comfort, but where he stands at times of challenge and controversy. Martin Luther King Jr.
Famous Birthdays...
Irving Berlin (1888-1989): American composer and lyricist widely considered one of the greatest songwriters in history.
On This Date...
In 1949: Israel was admitted to the United Nations
In 1997: World chess champ Garry Kasparov lost his first-ever multi-game match to IBM's chess computer Deep Blue, the first time a computer had defeated a world-champion player.
Today is...
Minnesota Day. It became the 38th U.S. state on this date in 1858.
Today is...
National Receptionists Day.